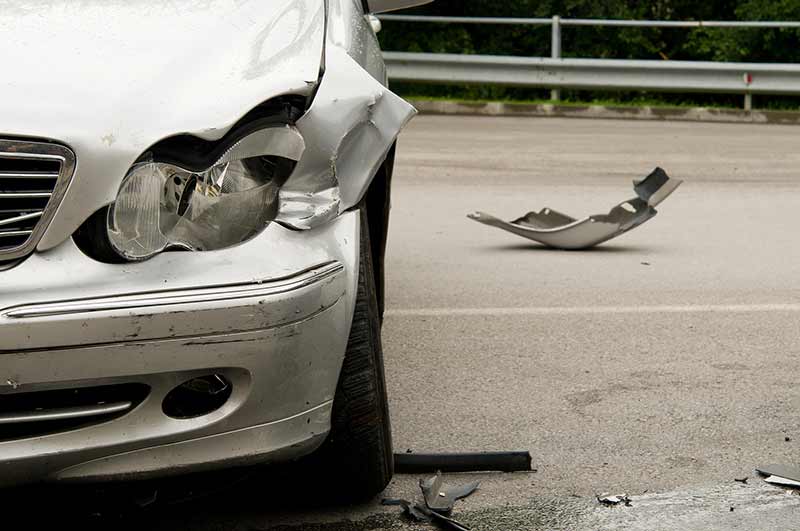 East London Has Highest Percentage of Uninsured Cars in the Capital
According to research conducted by insurance company Churchill, almost 15% of cars in East London do not currently have an insurance policy covering them.
Car insurance is a legal requirement for anyone who wants to drive a motor vehicle on roads in the UK, and driving an uninsured car can lead to serious penalties and even prosecution.
According to Churchill's research, across the whole of London, more than 215,000 of the 3.9 million cars on the road are currently uninsured. The highest portion of uninsured vehicles is in East London, where 13.4% of the vehicles on the road are not covered.
Churchill's analysis, which is based on data from the Motor Insurers' Bureau, and showed the North and South East London joined East to complete the top three areas for uninsured cars, with 9.3% and 9.1% of cars not covered respectively.
Six of the top ten areas for uninsured drivers were in London, joined by Liverpool, Bradford, Manchester, and the Greater Manchester borough of Oldham.
The higher the number of uninsured drivers on the road, the more everyone who does have insurance has to pay for their cover.
A spokesperson for Churchill explained: "The number of uninsured vehicles on the roads is alarming. Car insurance is a legal requirement but hundreds of thousands of motorists continue to flout the law.
"Drivers across the UK are paying higher premiums as a result of unscrupulous drivers that fail to insure their vehicles. We are calling for a greater recognition of the risks of uninsured motoring in the UK and far tougher penalties for those convicted of this offence."
Responding to the figures on behalf of the MIB, Ashton West said: "Only four years ago, east London was the home of the Olympics, a focus of immense pride. Today it's been given a less welcome title: that of the home of uninsured driving.
"But actually it's a nationwide issue and affects many other key UK cities including Manchester, Birmingham, Bradford and Leeds. MIB is committed to raising awareness about the problem and driving down levels of uninsured driving."
Five years ago, the Met began an operation, Operation Cubo, designed to tackle the number of uninsured drivers on UK roads estimated to be a total of around 1.3 million. Data on uninsured drivers is understandably quite tricky to get hold of, but since Operation Cubo's launch, around 120,000 have been seized in London.
If your car is uninsured then you must either take out an insurance policy to cover it or, if you do not drive it and it remains off the road, take out a Statutory Off Road Notification (or SORN). If you don't do either of these things, then you will be liable to face a penalty fine of at least £100, you car could be seized and, in the most extreme cases, you will face a fine of up to £1,000 as well as court prosecution.