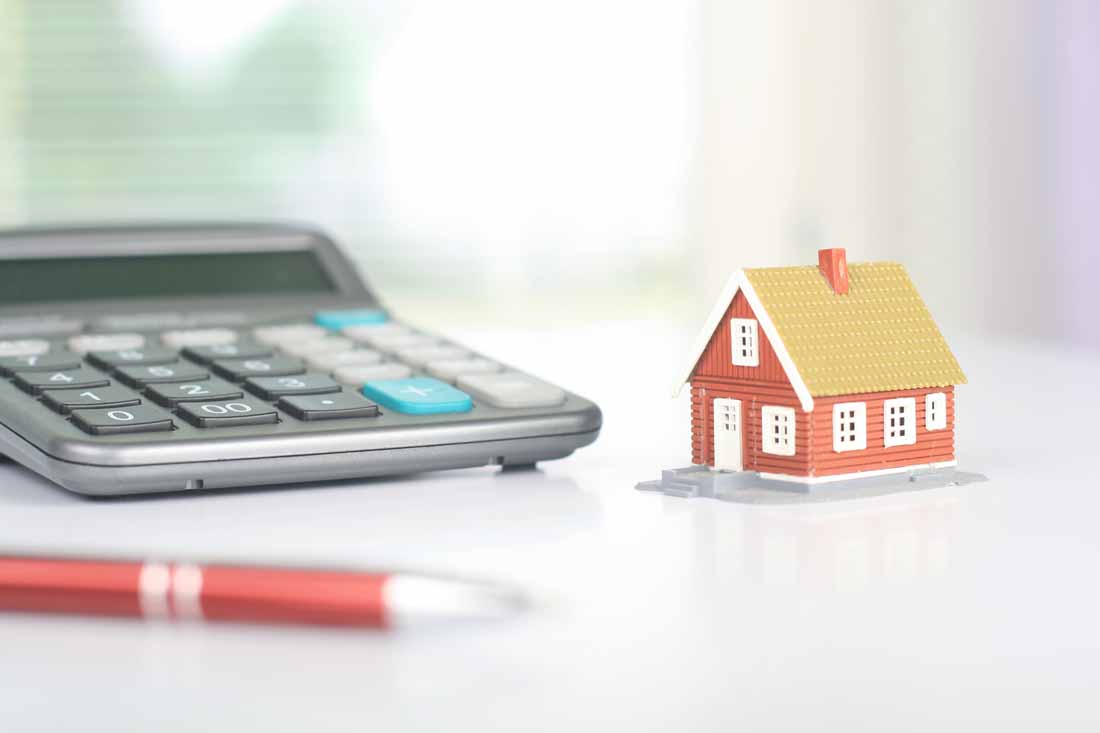 Mortgage Lending Rates Soar Ahead of Stamp Duty Hike
Major high street banks across the UK reported that gross mortgage borrowing in January soared to the highest level it's been at since 2008, according to figures from the Council of Mortgage Lenders.
The British Banker's Association reported that in January a total of 47,509 loans were approved by its members for home purchases, an 27% increase on the year before and a large jump from the 43,660 approved in December which was, at the time, the lowest figure for seven months. Remortgages were also up, with 25,040 for the month representing a n annual increase of 42%.
In total, 80,285 mortgages were approved by BBA members – the most since 2014.
A large part of this recent surge is thought to be down to the impending stamp duty hike on buy-to-let properties and second homes – a policy announced by George Osborne in an attempt to boost home ownership by curbing the recently growing number of private landlords snapping up properties across the country.
The stamp duty hike is expected to raise around £1 billion for the Treasury over the next 6 years.
Richard Woodhouse, chief economist at the BBA, said: "the start of the year has seen a significant rise in mortgage borrowing. It seems that this has been driven, in part, by borrowers looking to get ahead of the increase in stamp duty for buy-to-let and second home buyers scheduled to come into effect in April."
The expectation at the moment is that the immediate effect of the 3% stamp surcharge will be a short term jump in property prices, though in the long term it is hoped to have its intended effect of cooling down the market.
Howard Archer at IHS Global Insights argued this point, saying: "[the stamp duty hike] could well exert upward pressure on house prices in the near term" but "post-April, this move may modestly dilute housing market activity and upwards pressure on prices."
Pantheon economist Samuel Tombs, however, argued that the likelihood is that the current factors pushing house prices up (low supply and growing demand) will continue for a while.
He said: "looking ahead, we expect approvals to remain on an upward trend. Consumer confidence is high, real income gains remain strong and mortgage rates are set to fall again in response to the decline in wholesale funding costs.
"New buyer enquiries at estate agents have been rising quickly and point to mortgage approvals rising by a further 5% over the next three months. With the active supply of homes on the market close to record lows, house prices look set for very strong gains."