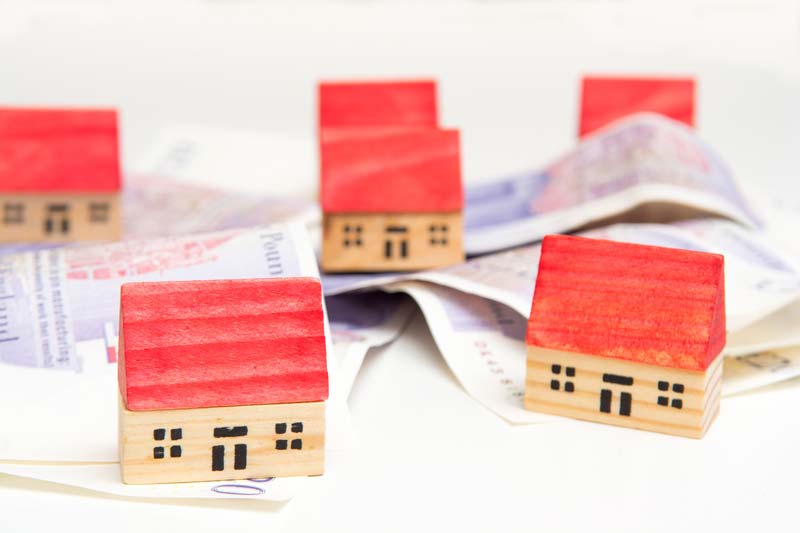 Mortgage Lending Criteria Out of Sync With Modern Lifestyles
A recent survey has shown that over half of homebuyers in the UK have had their mortgage application rejected. This suggests that mortgage lenders are failing to keep up with the public's changing lifestyles.
The survey, conducted by YouGov as part of a study by mortgage lenders Together, revealed that 54% of applicants were denied a mortgage for reasons which should be considered 'normal'. These include being self-employed or buying a converted property or high-rise flat.
Of the 2,000 people surveyed, 12% had their mortgage application rejected because they were self-employed. Together suggested that this would be a growing problem unless the lenders change their approach, as the number of self-employed workers in the UK continues to rise. In the last ten years alone, the number of people working for themselves has increased by a quarter to 4.8 million.
10% of applicants were denied a mortgage because they wanted to buy a property that was deemed 'non-standard'. This includes residential properties that had been converted from commercial property, or a flat higher than five stories. This is also an indication that the mortgage industry is failing to adapt to changing lifestyles, as there are a record 97,000 high rise flats in the UK today, and the number of converted properties in the country has risen by 19% just in the last year.
However, more traditional reasons for being denied a mortgage such as insufficient earnings or a low credit rating were less prevalent. 16% of applicants had been turned down due to not earning enough to make repayments, while only 9% had been rejected because their deposit was too small.
The youngest respondents were more likely to have their application rejected due to lifestyle choices. 66% of borrowers aged between 18-34 were denied a mortgage because of the way they live and work.
However, it is not only the young who are facing problems when applying for a mortgage. 46% of over-55s were denied a mortgage because they were too close to retirement age. Together suggest this will also be a growing problem as the average age of the UK population is continuing to rise. By 2033, it is predicted that the number of people over the age of 65 will increase by 65%.
A total of 27% of those rejected have admitted that they've been put off ever going through the process of obtaining a mortgage again. This shows that a large number of people are realising their dreams of owning their own home will never be met.
"There has been a paradigm shift in the UK mortgage market as people's ways of living are constantly evolving, however the UK mortgage market is stuck in the past in adapting to these changing needs of customers," said Pete Ball, CEO of personal finance at Together. "This is largely due to the increasingly computerised process of lenders which automatically declines customers whose day-to-day circumstances do not fit their tick-box model. As a result, more than half of mortgage applicants are rejected for reasons that are essentially becoming the norm, pushing more customers further away from achieving their property dreams."