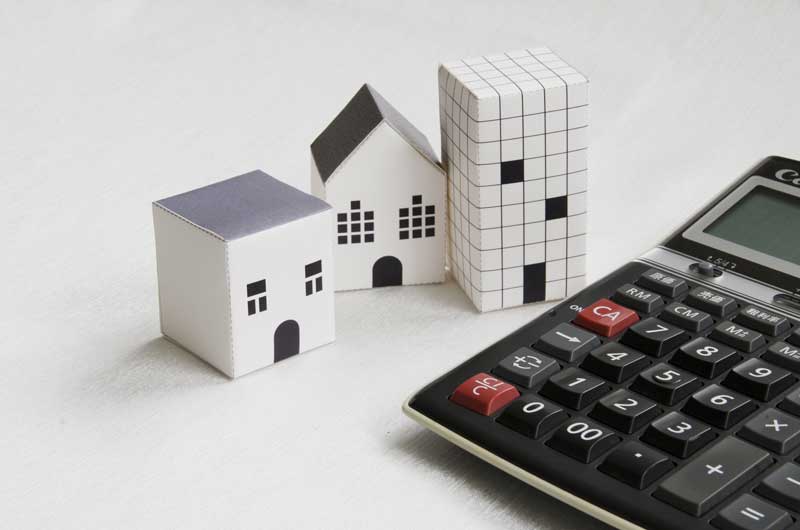 Mortgage Debt On the Up as House Prices Stagnate
According to the latest figures collated by the Money Charity, the UK's total stock of outstanding mortgage debt was increased from £1.32 trillion to £1.37 trillion in the year to January.
If this is spread evenly amongst the 11.1 million homes across the UK that have outstanding mortgages, it means that typical outstanding mortgage debt per household currently sits at £123,292.
By the end of January, the average mortgage interest rate was 2.53%, or 2% for new loans. This meant that the average household should be accruing between £3,100 and £3,300 in interest each year.
Figures from the Financial Conduct Authority show that out of mortgage lending in the last quarter of 2017, 60.84% was lent to cover 75% or of the property's value and only 4% of lending was to cover over 90%. January saw over 24,840 mortgages approved in total which is a decrease of 5% from January 2017. The value of loans being approved also fell with the figure of £188,500 being a 2% drop from the previous month.
Calculations from the building society Nationwide show that house prices dropped by 0.3% in February but were still up 2.2% from the same time last year. According to Halifax the average house depreciated in value by £522 in February, which was an improvement when compared with the drop seen the previous month. Halifax also reported that, over the quarter, house prices dropped by 0.7% but rose by 1.8% year-on-year.
According to the Office for National Statistics the typical price for first time buyers in December was £190,722. This shows a year-on-year increase of 4.7% - no change from the previous month. UK Finance said that, on average, first-time buyers were forking out around £32,493 for housing deposits. This is 17.1% of the cost of buying a typical home and 122% of the average annual income. On average, first-time buyers were being lent mortgages that were 3.65 times bigger than their salary, at £142,000.