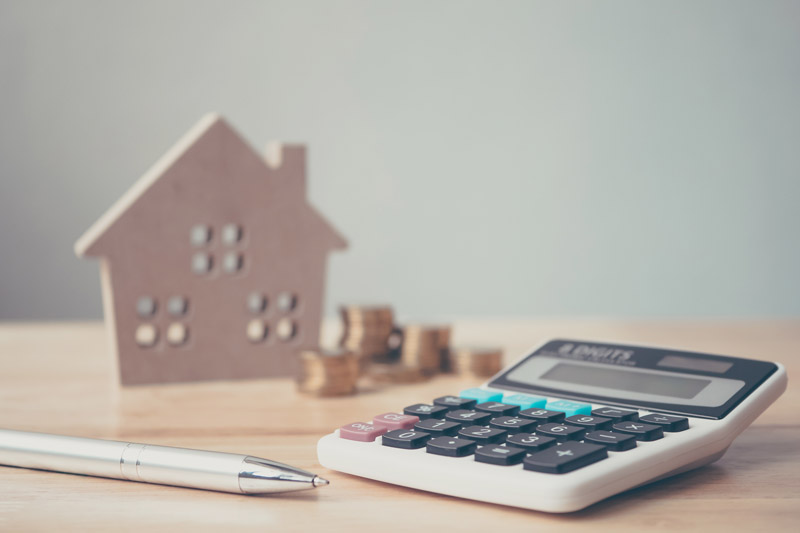 Mortgage Approvals Hit Two-Year High
The British housing market is showing signs of recovery following months of Brexit doldrums, as mortgage approvals reached their highest levels in more than two years in April.
Trade body UK Finance found that banks and building societies approved 42,989 mortgages in April, the highest number since February 2017. April approvals were also 6% higher than in March and 11.5% higher than a year earlier, when figures were adjusted for seasonal fluctuations.
Remortgaging approvals were also up: 5% between March and April and 11% year-on-year.
Analysts said these figures point to recovery in the property market following a downturn in 2018 and the beginning of 2019, as the UK's original 29 March withdrawal date loomed, and suggest resiliency despite ongoing political and financial uncertainty around Brexit.
"April's marked rise in mortgage approvals suggests that housing market activity may well have got at least some temporary support from the avoidance of a disruptive Brexit at the end of March," said Howard Archer, chief economic adviser at EY ITEM Club, an economic forecasting group.
Jeremy Leaf, north London estate agent and a former Rics residential chairman, said: "Home purchase approvals were strongly higher in April but reflect a rather up and down period for the market."
"Nevertheless, it is a positive and once again demand proves to be more resilient, which it should be at this time of year."
Concerns about Brexit have slowed housing price growth and weakened mortgage uptake since the EU referendum in June 2016.
The UK was granted an extension to remain in the EU until 31 October, after Prime Minister Theresa May failed to get her divorce bill through Parliament. But it is unknown what timetable her successor as Conservative party leader and Prime Minister will pursue, after she resigns in June.
Some of this spring's recovery in mortgage approvals may be down to other positive economic indicators. In March the unemployment rate in Britain fell to its lowest level since 1974 and earnings growth remains strong. Meanwhile, interest rates remain low and houses in short supply, which traditionally buoy the property market.
However, consumer confidence in Britain lags behind the rest of the EU, according to data from the European Commission, although it improved between March and April this year. And while the confidence of UK builders has lifted faster than that of consumers, they remain notably less confident than their counterparts in France and Germany.
Furthermore, while "mortgage approvals for home purchase are always a useful lead indicator of future market activity," according Leaf, other metrics from the housing market suggest the recovery is more shallow.
The Royal Institution of Chartered Surveyors' measure of new buyer inquiries declined in April, although by less than in March.
Meanwhile, house price growth, as measured by the Office for National Statistics (ONS) house price index, was just 1.4% in March. This was up from 1% in February but significantly below the pre-referendum growth rates, which topped out at 8.3% in March 2016.
Given these indicators, property market experts didn't necessarily see the recovery in mortgage approvals as presaging a robust market in the months ahead.
"We doubt that the latest rise in mortgage approvals will be sustained in the coming months" said Hansen Lu, property economist at Capital Economics.
The EY ITEM Club is only forecasting a 1% rise in house prices across the year.
The UK Finance report is based on figures from seven high street banking groups and covers around two-thirds of the mortgage lending market.