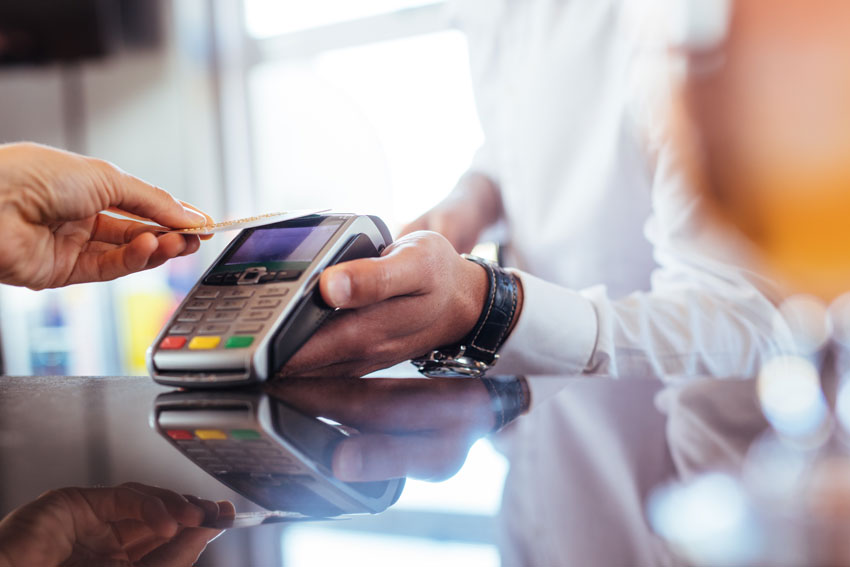 Mastercard faces £31.5m fine from payments regulator
Mastercard is among several card providers who have been fined a total of £33m by the Payments System Regulator (PSR) for reported 'cartel behaviour'.
Each of the accused firms provided pre-paid cards to vulnerable people, but agreed that they would not compete with one another. The customers were therefore unable to take advantage of potentially better offers. Mastercard faces the biggest fine of £31.56 million, with allpay, Prepaid Financial Services, Sulion and Advanced Payment Solution also being fined.
Chris Hemsley, managing director of the PSR said: "This investigation and the significant fines we have imposed send a clear message that the PSR has zero tolerance for cartel behaviour."
The prepaid cards were distributed to customers via local authorities, which were then loaded with money, often in the form of state benefits. This allowed people who might struggle to get current accounts pay for goods without cash.
It's important to note that the 'cartel behaviour' did not negatively impact the money that benefits claimants would have received. Rather, it meant that the councils may have paid higher fees due to a lack of competition.
Following the decision, a statement from Mastercard read: "Mastercard is committed to upholding all regulatory and legal standards and we apologise that the actions of two former employees resulted in the standards expected of us not being met in this instance.
"We have taken this issue very seriously and have put further controls and training in place to ensure it cannot occur again, while working with the PSR to settle this matter at the earliest possible opportunity."
Sources