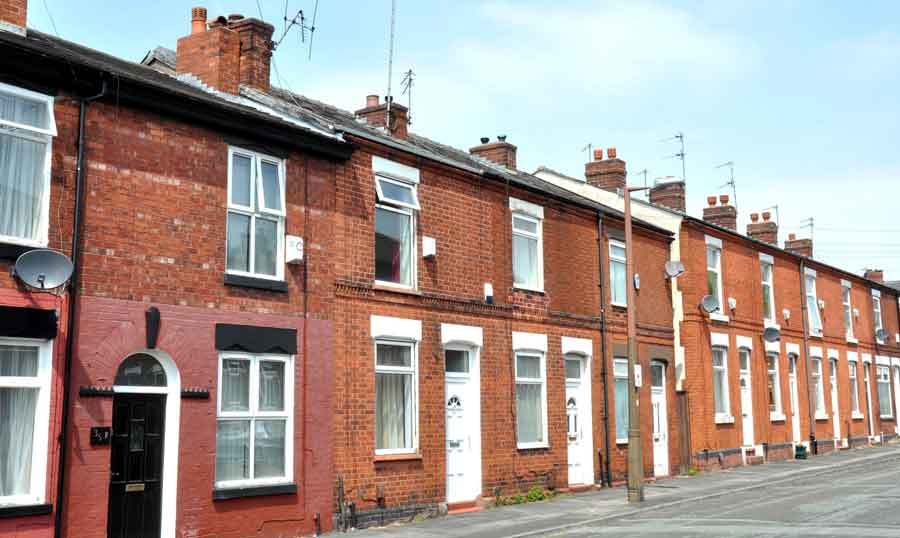 March: Mortgage Approvals Down but Gross Lending Up
The latest figures show that the number of mortgage approvals in March dropped to the lowest number this year, while previously approved mortgages coming through pushed gross lending up to its highest level for eight years.
The British Bankers' Association (BBA) reported that a total of 45,096 mortgages were approved for house purchases in March – 550 fewer than in February, but still an increase compared to March 2015. This reduction in the number of approvals is thought to be largely down to the introduction of the 3% Stamp Duty levy on second homes and buy-to-let properties introduced in April.
While approvals were down for March, many mortgages approved beforehand came through during the month, and so the actual cash value of mortgage lending in March was at £17.1 billion – the highest it's been since before the financial crash in 2008 and 61% higher than the equivalent figure for March last year.
The drastic boost in gross lending is also largely down to the Stamp Duty levy, as many buyers rushed to purchase second properties before it became more expensive to do so.
However it was not just mortgage lending for second home purchases that was up; remortgaging levels were particularly high, many looked to unlock a bit of extra equity and take advantage of widespread low interest rates.
First-time buyers have also been coming onto the market in a big way, as buy-to-let investors finish their pre-stamp duty hike rush.
Former Rics chairman Jeremy Leaf said: "This month we have still seen plenty of first-time buyers as the withdrawal from the market of investors has presented them with an opportunity."
He went on: "Prices are softening generally but not by a huge amount yet. It is not unreasonable to suggest that prices will soften further with the Mayoral election and Brexit having an impact on confidence."
The average amount borrowed per mortgage hit a record high of £184,200, an increase of just under £30,000 compared to the same figure for March 2015.
Many brokers and market analysts are predicting a slump in mortgage lending into the immediate future, with the stamp duty hike and tightening lending criteria weighing down on potential approvals.
Anderson Harris partner Adrian Anderson said: "As expected, March was a bumper month for mortgages. Investors and second homeowners alike rushed to beat the hike in stamp duty at the start of April but expect April and May's lending figures to be more subdued as transactions that would normally have happened then were brought forward.
"The mortgage market is far from racing away with itself. The flood of buyers we saw in March will not necessarily be replaced in the short term while for many borrowers, tougher affordability criteria is still a barrier to getting a mortgage or remortgaging."
The BBA's data also showed a boost in consumer credit for March, with credit card lending jumping up by £358 million in the month. This meant that consumer credit grew faster than wages when adjusted for inflation.
While consumer credit was up, business lending slowed in March.