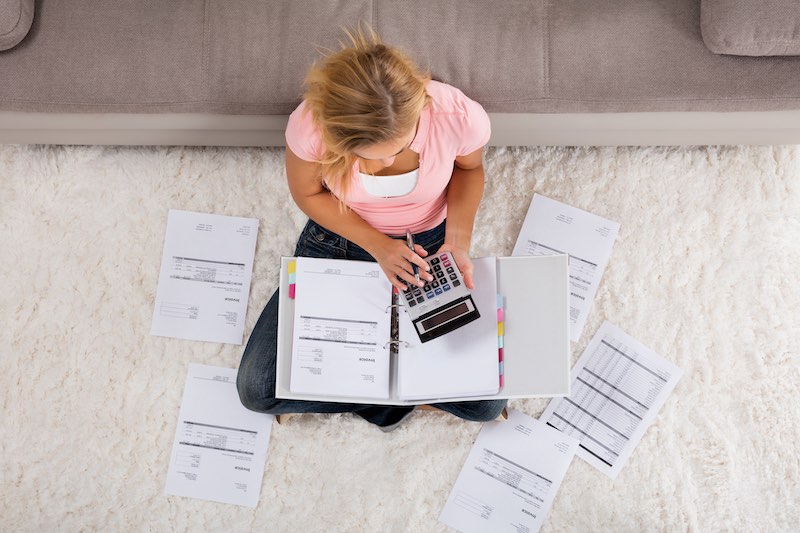 Lenders told to be more flexible with borrowers by FCA
The Financial Conduct Authority (FCA) has urged lenders to be more lenient with borrowers amidst the current cost of living crisis.
In a letter sent on Thursday, the FCA called for wider use of initiatives like payment holidays and forgoing interest for struggling households. They also stressed the need for early intervention where payments are missed to prevent at-risk borrowers from spiralling into debt.
Sheldon Mills, Executive Director of Consumers and Competition at the FCA, said: "Many consumers are feeling the impact of the rising cost of living in their personal finances and we expect this to increase over the next few months. Early action is important for those struggling with debt. We need all firms to get the basics right and provide good quality support. Where we see more serious wrongdoing, we are already acting to ensure these firms improve.
"The financial services industry has a significant role in helping consumers manage their finances – and it should expect us to pay close attention to how they do that over the next few months."
The industry watchdogs' intervention follows perceived failings in the sector. Services like debt advice and money guidance specifically were found to have poor availability.
Concerns were also raised over Buy Now Pay Later (BNPL) firms. A recent report showed that many customers were using different types of credit to pay loans accrued by BNPL companies. BNPL does not currently sit within the remit of the FCA, although this is expected to change towards the end of the year.
Inflation hit 9% in April, representing the largest spike since 1982. While this has been largely fuelled by a 54% increase in the energy price cap, Brits are also finding that they are paying more in supermarkets and at the pump. Worryingly for consumer groups and poverty charities, this has led to an increase in credit use. At the end of May, the Bank of England warned that credit card borrowing was growing at the quickest rate in 17 years.
Should the cost of the living crisis continue, we will likely see continued pressure on lenders to accommodate the challenging situation that households are facing. The FCA said that they are keeping a close eye on lenders to ensure that they are doing their best for struggling customers, and abiding by industry regulations. Full guidance on how to work with borrowers in financial difficulty is expected to be released later in the year, with the initial letter available here.
If you're struggling with debt and need help, you can check out the Citizens Advice website for free guidance.