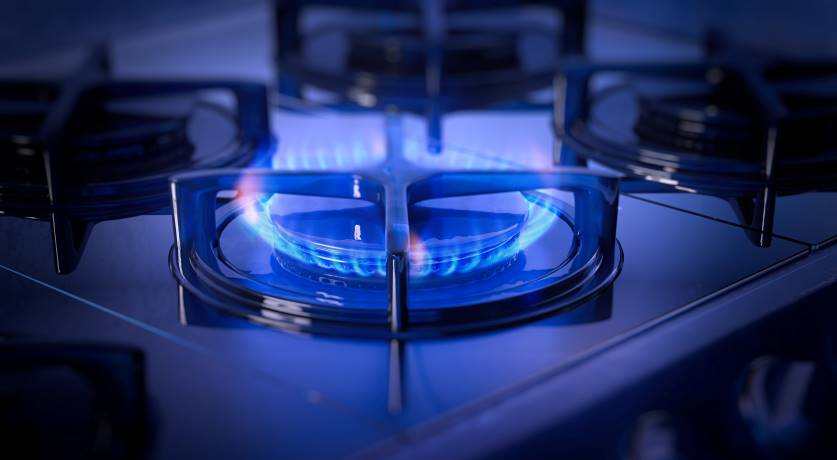 Kwasi Kwarteng gives energy suppliers just three weeks to justify price increases
Energy Minister Kwasi Kwarteng has warned a group of energy companies that they must justify increasing customers' direct debits more than necessary.
Concerns were initially raised on the 14th of April by Ofgem's chief executive Jonathon Brearley. In a blog post, he wrote he was seeing 'troubling 'signs that suppliers were hiking prices more than they should to prop up their finances. Similarly, he cautioned that some may be guiding customers to more expensive tariffs.
This followed the raising of the energy price cap on April 1st by a record-breaking 54%, resulting in the average Uk household paying £700 extra per year for energy. Naturally, this meant many customers needed to increase their direct debits to accommodate the adjustment.
However, some suppliers have been perceived to be overstepping their boundaries. As a result, Ofgem is launching "market compliance reviews" to ensure that among other things, direct debits are not being unfairly increased.
Throwing his hat in the ring, Kwarteng announced on Tuesday, that if providers could not demonstrate that direct debit hikes were proportionate within three weeks, they could face ramifications.
"Some energy suppliers have been increasing direct debits beyond what is required," he said.
"I can confirm Ofgem has today issued compliance reviews. Suppliers have three weeks to respond. The regulator will not hesitate to swiftly enforce compliance, including issuing substantial fines."
Speaking with the BBC shortly after Kwarteng's announcement, a spokesperson for Energy UK - a trade association representing numerous energy suppliers - said: "Suppliers are required to set [direct debits] at a fair and reasonable level based on the customer's individual circumstances, taking into account factors like previous energy use or record with previous payments.
"It is right that the regulator is looking to ensure that suppliers are complying with those requirements. Customers who do have concerns with the level of their direct debit payments should contact their supplier."
As well as high energy bills, Brits are facing rising costs in a variety of areas. Supermarket goods, fuel, and rent are also getting more expensive, contributing to the current cost of living crisis.
While some government support has been offered, many are suggesting that a windfall tax be levied against companies like Shell, who have benefited greatly from the rising wholesale prices of natural gas and oil. This would then be used to alleviate some of the strain that households are facing by mitigating energy bills.
However, the government has so far rejected these calls. In an interview with Times Radio on Tuesday, Johnson said: "If you start whacking huge taxes on business, in the end you deter investment and you slow down growth.
"If BP wants to pay a windfall tax then that's another matter but the clear advice we have is that we need those big companies to invest."
Sources