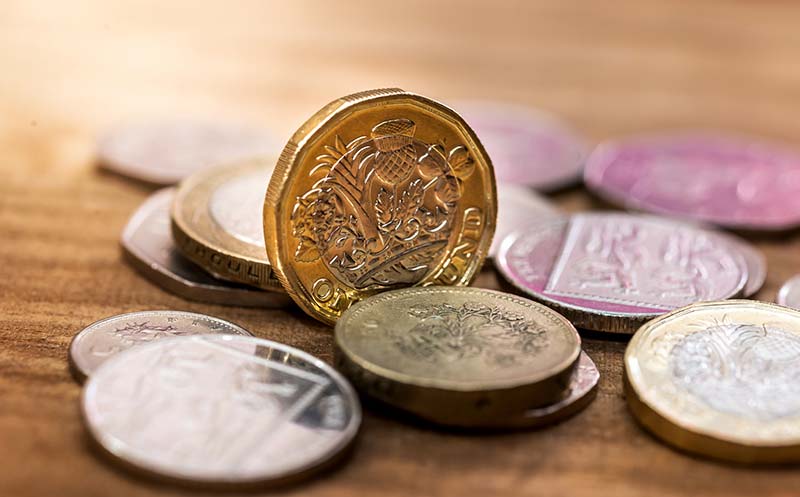 Interest Rates Increase to 0.75%
The Bank of England (BoE) has raised the base rate to 0.75% - its highest level since 2009.
Mark Carney, governor of the BoE said that there can be more "gradual rate increases to be expected in the future but also said that the Monetary Policy Committee (MPC) would not be averse to reducing rates should the situation require it.
"There are a variety of scenarios that can happen with Brexit … but in many of those scenarios interest rates should be at least at these levels and so this decision is consistent with that," he told the BBC
"In those scenarios where the interest rate should be lower, well then the MPC which meets eight times a year would, I'm confident, take the right decision to adjust interest rates at that time."
The news causede Sterling to drop by nearly one cent on the dollar amid speculation that the BoE could be prevented from further altering the rate until Brexit is finalised in March 2019.
Charles Hepworth, from investment management firm GAM said, "The Bank of England's response in a few months' time could look very different should the Brexit cliff edge slip nearer despite them saying more hikes will be needed."
The decision, made on Thursday was voted for unanimously by the nine strong MPC who determined that the British economy had successfully recovered from the damaging effects of the "Beast from the East" earlier in the year.
The committee commented that recent forecasts for growth "appear to confirm that the dip in output in the first quarter was temporary, with momentum recovering in the second quarter".
The rate rise will be good news for savers who should start to see their nest egg grow a little more each month (once banks pass the rate hike on to customers) but will not be welcomed so warmly by the 3.5 million people on variable or tracker mortgages who will see a slight increase in their monthly repayments. According to the MPC the decision to increase interest rates should have a positive effects on wages, which, aided by currently low levels of unemployment should find themselves creeping up by an average of 1.75% each year.
Although the rate rise is only 0.25%, which in most instances will not make a noticeable difference, shadow chancellor John Mcdonnel raised concerns that low incomes households may feel the squeeze a little more tightly "Given recent revelations that households are spending more than they receive in income for the first time since 1988, today's rise will be a blow to those facing high levels of personal debt." He said.
The rate increase has also run into some criticism from business coalitions who believe that the backdrop of uncertainty surrounding Brexit coupled with an increase in borrowing costs will deter foreign firms from investing in the UK.