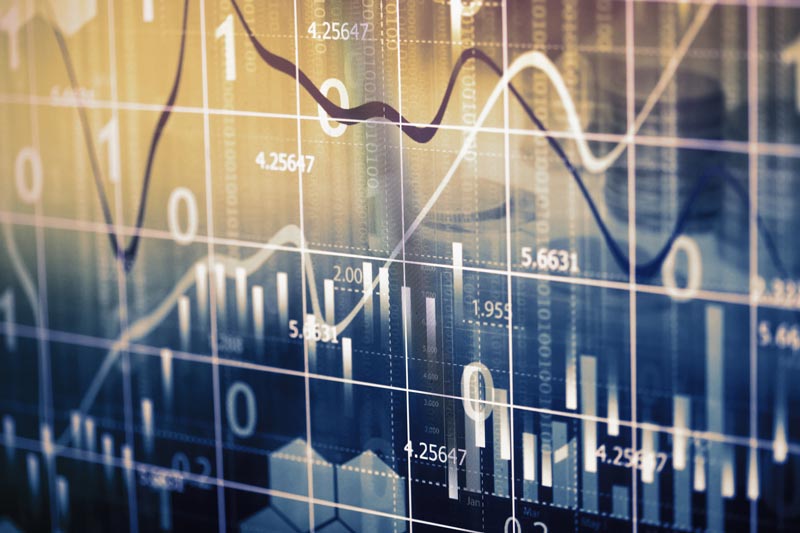 Inflation Rises to 2.5%
Inflation in the UK hit 2.5% in July following three successive months at 2.4%. Much of the recent increase has been put down to rising costs of video games and transport.
According to the Office for National Statistics (ONS) the Consumer Price Index (CPI) 12-moth rate increased from 2.4% in June to 2.5% in July. This rise was predicted by City of London economic analysts. This is the highest annual CPI rate since November 2017 when it hit 3.1%,  driven primarily by climbing import costs as a result of weaker pound following the UK's decision to leave the European Union in June 2016.
Inflation figures this time round showed that the climbing cost of transport and video games which were both up 5.6% at the 12 months ending this July were mitigated somewhat by a decrease in the cost of clothing.
Despite the most recent figures, there are those who believe that on a broader scale, inflation is slowing.
"Our analysis of the prices of the 135,000 goods and services included in the CPI basket suggests that this increase was driven by idiosyncratic factors," said Jason Lennard of the National Institute of Economic and Social Research.
"Trimmed mean inflation, which is a measure of core inflation that excludes a fraction of the most extreme price changes, fell by 0.2 percentage points to 1 per cent. Based on this analysis, CPI inflation is set to return to the 2 per cent target over the year ahead."
The Bank of England however has conceded that inflation will most likely sit just above 2% for much of the next year.
Tej Parikh, a senior economist at the Institute of Directors, pointed to the most recent increase in inflation as evidence that many workers will still be victim to a rising cost of living that is not being fully matched by wage growth.
"For households this isn't good news, as the already weak growth in their pay packets is being further eroded by high prices. This is likely to weigh down consumer spending, posing fresh problems for embattled high street businesses," he said.
"As the temporary factors pushing prices up fade away, inflation is expected to slowly fall back close to the target rate, but that will offer little respite for workers without a significant pickup to their salaries in tandem."
Wage growth continues to just about outstrip inflation. The ONS recently reported that wages, not taking into account bonuses, increased by 2.7% in the three months leading up to June. Meanwhile rail fare cost increases outdo both.