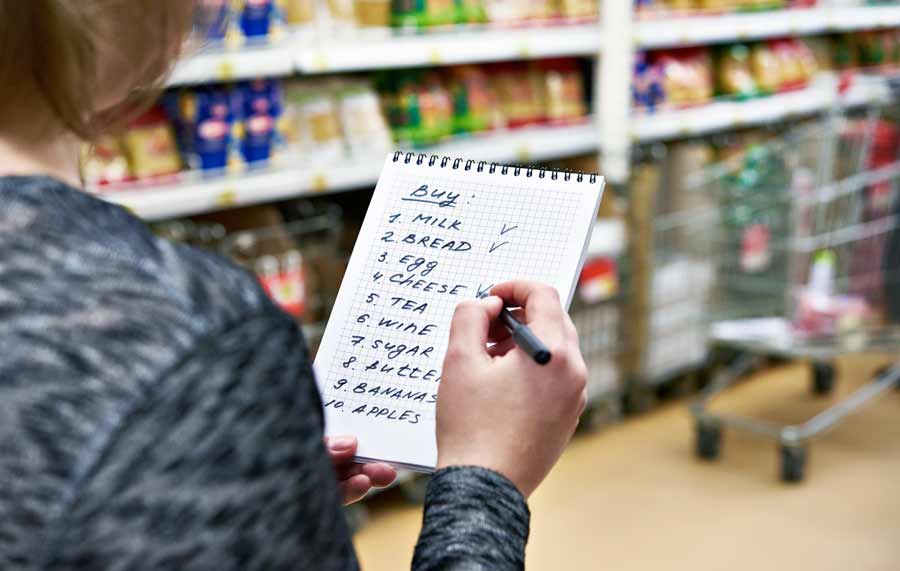 Inflation Increases to 0.5% for March
According to the Office for National Statistics inflation as measured by the Consumer Price Index increased to 0.5% in March, a 0.2% increase from the previous month.
The jump was largely driven by an early Easter this year which brought up air fares between February and March by almost 23% - compared to a rise of just 2.7% over the same period last year.
The upward movement was backed up by increased in costs for clothing (including footwear) but was slight offset by falling food prices and a slight slowdown in the growth of petrol prices from what was expected based on last year's figures.
This jump to 0.5% makes inflation the highest it's been since the end of 2014, but it is still a good 1.5% below the Bank of England's longstanding target of 2% and is still far lower than the 2012 peak of over 5%.
Phil Gooding at the ONS said: "Dearer clothing and higher air fares, influenced by the timing of Easter, are behind the rise in CPI, which is still low by historic standards."
That being said, the trajectory is in the right direction, the issue is it making sure that the growth is sutained.
Howard Archer of IHS Global Insights said that he expects CPI inflation to continue to follow a gradual upward trend and expects it to grow somewhat faster than the Bank of England. Who expect it to remain below 1% for the remainder of the year.
"While consumer price inflation may dip in April," he said, "it is expected to trend gradually upwards to reach 1.0% in the fourth quarter of 2016 and 2.0% in the latter months the 2017".
Inflation remaining far below the 2% target for now is likely to slow down any upward movement from the base rate of 0.5%. As such, the Bank's prediction that inflation will not exceed 1% by the end of this year gives credence to the various analysts (including economists polled by Reuters) expecting a rate rise until 2017 at the earliest.
The base rate has remained at 0.5% for seven years now, with the BoE's Monetary Policy Committee voting unanimously to keep it at its low level at the last couple of meetings.
Hargeaves Lansdown economist Ben Brettell said: "Although inflation rose by more than expected, the overall trend remains weak, and places little pressure on the Monetary Policy Committee.
"All in all, the economic picture remains highly uncertain and I expect no action from Threadneedle Street for some time yet."
Deloitte's Ian Stewart painted a similar picture.
He said that with CPI inflation "running at a quarter of its target rate, and with economic uncertainty rife, the Bank of England is miles away from raising rates", adding that the big problem the Bank faces right now is "sustaining growth".
Inflation measured by the Retail Price Index was also up for March, rising to 1.6% from February's figure of 1.3%. RPI inflation has remained above CPI inflation to varying degrees since 2010.
Sterling also experienced a slight boost this week, following the release of inflation figures.
However, despite all of this, domestic economic growth forecasts are not great, with poor performance in the manufacturing sector dragging most estimates down.