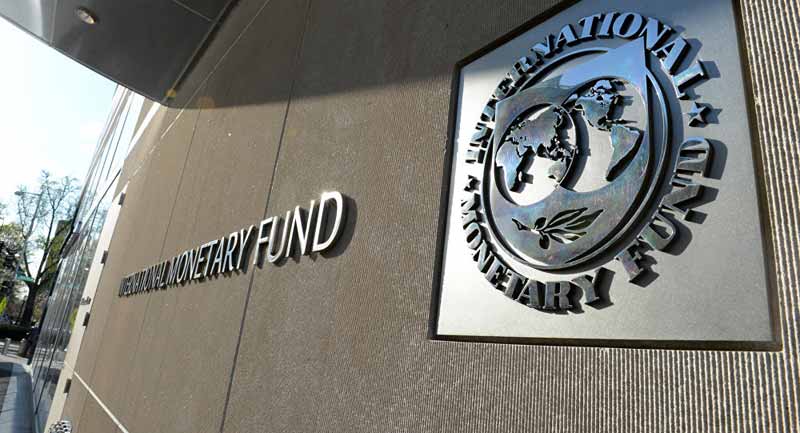 IMF Overstated Effects of Brexit, But Still Warns of Incoming Risks to Stability
The International Monetary Fund has admitted that it may have been too pessimistic in its assessment of the the fallout immediately following the Brexit vote, but still warns of "medium-term" risks to global financial stability.
While the shocks of the Brexit vote did affect confidence in the British economy, the IMF economic counsellor, Maurice Obstfeld, said "we are looking at a soft landing for 2016," adding: "We are happy with the outcome."
In fact, the IMF predicted that the UK will be the fastest growing economy in the G7 during 2016, with an estimated 1.8% economic growth. However, going forward, the UK's growth is expected to slow to 1.1% through 2017, making it the only G7 nation other than Germany predicted to experience slower growth in 2017 than in 2016.
Chancellor Philip Hammond explained that the UK weathering the immediate storm was a sign of general resilience, but that the IMF's dampened forecast for next year meant that action still needs to be taken.
He said: "There are still challenges ahead, as the IMF note in their estimate for growth in 2017. That is why I stand ready to take action to support our economy through any period of turbulence and will continue to pursue the long-term goals of fiscal consolidation and improved productivity."
While, all in all, the IMF said that most short term risks have been overcome, medium term risks still remain as a combination of economic and related political issues take hold.
Obstfeld explained that governments would need to take action in the coming years in order to abate these medium and longer term risks. Part of the issue, he said, would be the need to address the growing tide of anti-globalisation sentiment (of which Brexit is an example) that is becoming increasing strong in countries where income inequality is growing, and risks increasing political instability - rarely a positive force in economic terms.
Obstfeld said: "Taken as a whole, the world economy has moved sideways. Without determined policy action to support economic activity over the short and longer terms, sub-par growth at recent levels risks perpetuating itself through the negative economic and political forces it is unleashing.
"The slow and incomplete recovery from crisis has been especially damaging in those countries where the distribution of income has continued to skew sharply toward the highest earners, leaving little room for those with lower incomes to advance.
"The result in some richer countries has been a political movement that blames globalisation for all woes and seeks somehow to wall off the economy from global trends rather than engage cooperatively with foreign nations. Brexit is only one example of this tendency."