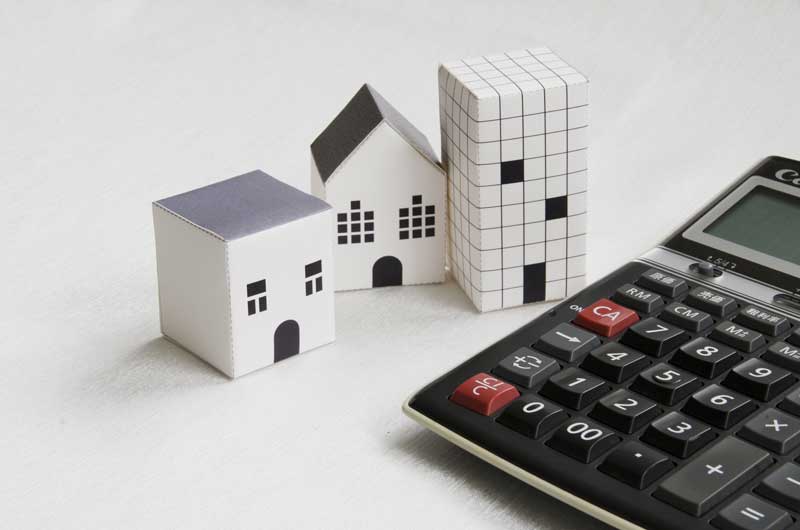 Home Insurance Prices Stay Low, Outside of London
Thanks to increased competition between home insurance providers, customers have seen their average bill drop 0.4% to an average of £137, over the past year.
Home insurance prices still remain almost 2% lower than February 2014, when Consumer Intelligence first began collecting and analysing the data.
Houses built after 2000 – 'new builds' – have the lowest annual home insurance bills, costing £121 on average, with those build after 1970 only marginally higher at £130. Customers living in older houses built before 1895 face average bills of £162 – the highest figure.
The lowest annual bills for home insurance sit at £124 for customers in Wales and the North East of England. Wales saw the biggest drop (-4.3%) in premium costs occurring over the past year.
Londoners, unfortunately, have seen their prices increase, adding to their already significantly higher annual bills. Customers living in the capital pay almost 50% more than those in Wales and the North East, with an average bill of £183. This figure has increased up to 2.8% over the past year.
John Blevins, Consumer Intelligence pricing expert said: "Over the past 12 months claims costs have been the largest driver of rates and they have been dictated by the weather and the increases in escape of water claims.
"London continues to see the highest rate increases with crime rates and specifically burglary generally having a larger impact in urban areas. These crimes however are reducing as home security technology is getting better and more accessible."
He added: "The last three months have seen an overall slight rise in premiums as claims costs from earlier in the year come through but generally pricing for buildings and contents combined policies remain fairly static as this is still a very competitive marketplace."
Neos, the home insurance company has recently seen Aviva acquire its majority stake, and in doing so has revealed plans to use smart connect home devices to help resolve water leak claims.
The ABI (Association of British Insurers) claims that "escape of water" costs £3.9 million pounds a day for insurers.
A spokesperson for the ABI, said: "While thankfully homeowners have not faced any significant flooding in the last year, the weather continues to a major factor for home insurers.
"The 'Beast from the East' led to a spike in cold weather related claims, and the record-breaking summer drought points to a significant rise in subsidence claims. Despite this, home insurance remains very competitive, with homeowners urged to shop around for the best deal for their needs."