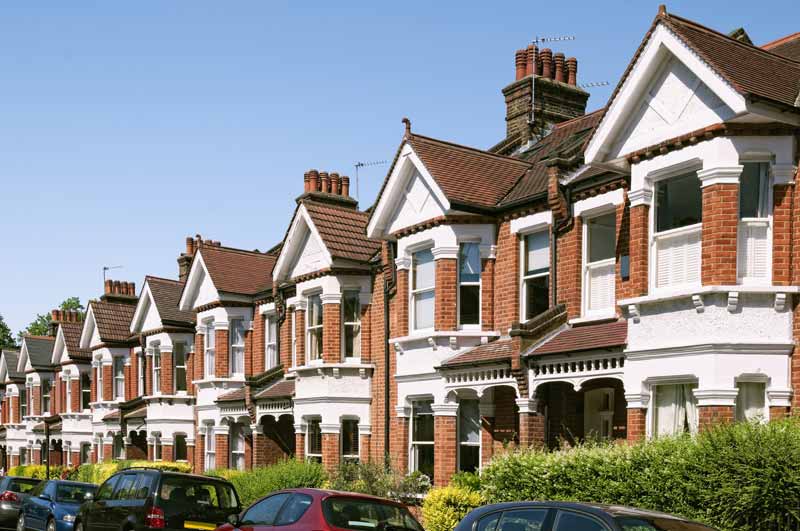 Lloyds Name Most Expensive Streets to Live on in Britain
New research published by Lloyds Banking Group shows that the most expensive street to live on in Britain is Eaton Square in London, with a staggering average property price of almost £17 million.
A property in the Belgravia square, which has housed ex prime ministers as well as both Roger Moore and Sean Connery, will set you back an average of £16.94 million, according to Lloyds. Eaton Square is closely followed by Grosvenor Crescent in Westminster, where the average house costs £16.92 million. Both of these averages are more than double the highest average price recorded last year of £8 million, found on Victoria Road in Kensington. This despite the fact that the number of purchases of top-end properties in the capital has been slowing over the past year, with various factors including stamp duty changes playing a part.
Seven of the ten most expensive streets are, unsurprisingly, in London. The two most expensive streets to live on outside of London are Camp End Road and Cavendish Road in Weybridge, with average property values of £5.2 million and £4.7 million respectively. However, Panorama Road in Poole, Dorset, comes in close behind with an average property price of £4.6 million.
Lloyds' research also shows that every single region in England and Wales now has at least one street with an average property price of £1 million or more.
Lloyds mortgage director, Andrew Mason, said of the research: "Eaton Square, and prime central locations such as Westminster, and Kensington and Chelsea, have established reputations as exclusive addresses.
"Not only do these streets possess a rich historical legacy, but properties located there are some of the most prestigious in the world and are close to superb local amenities in Knightsbridge, Sloane Street and Chelsea, as well as the capital's business and entertainment districts."
"Away from London, our figures show that the most expensive streets tend to be tightly clustered within pockets in the same area.
For example, the Edgbaston district in Birmingham, the Wilmslow and Altrincham areas in Cheshire, the so-called 'Golden Triangle' in Yorkshire and the Humber and Sandbanks in Dorset on the south coast."