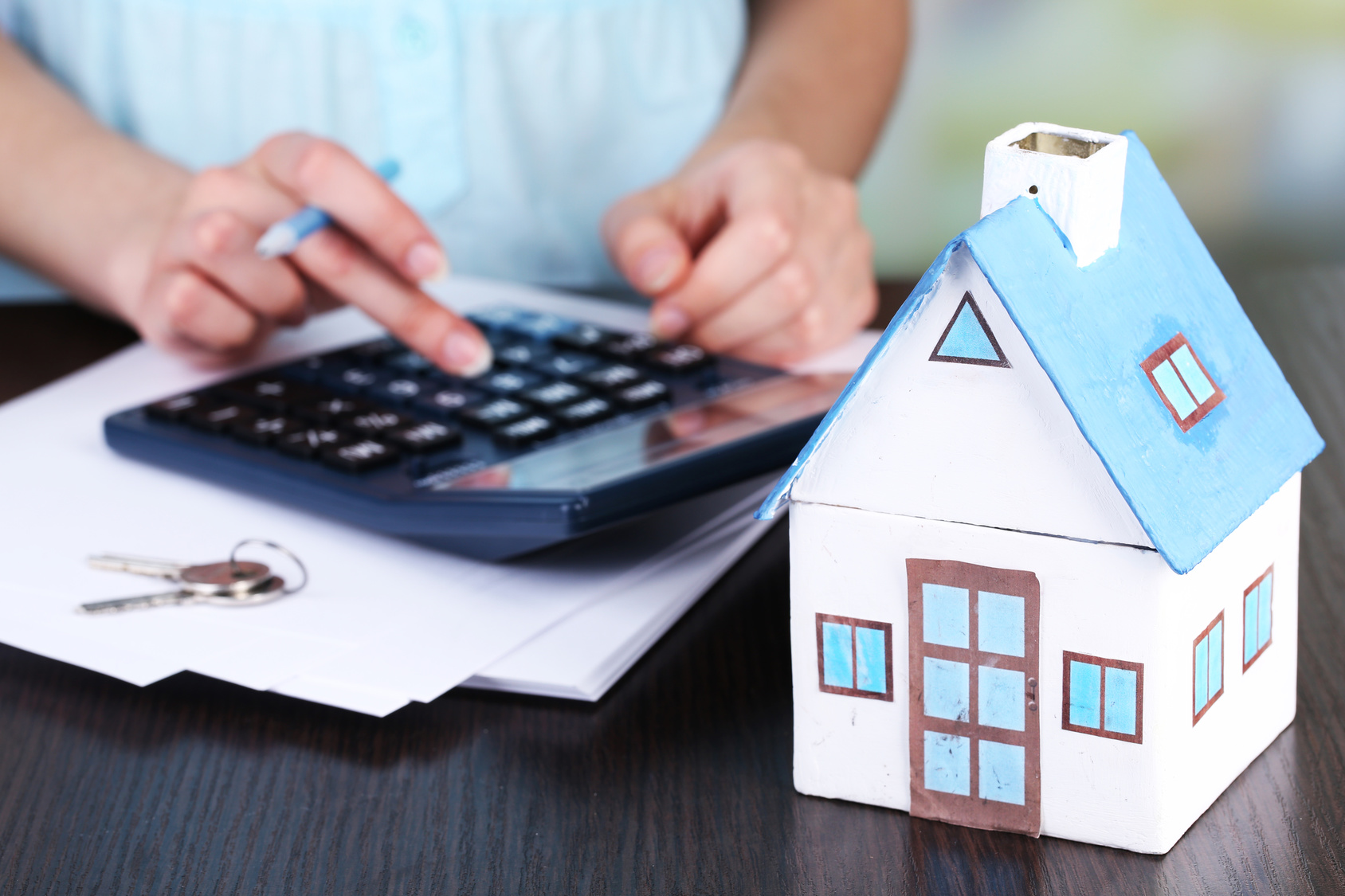 Halifax: House Prices Up 0.6% in May
Halifax's house price index is out, showing a small boost in May, though various pressures kept annual growth more or less flat.
A 0.6% (£1,200) increase in prices in May brought the average UK property price up to £213,472, more or less cancelling out the 0.8% drop that Halifax reported in April following reduced activity after the stamp duty hike.
Halifax's housing economist Martin Ellis said that largely this was down to persistent low interest rates and strong employment figures working together to keep demand relatively strong.
He said: "Low interest rates, increasing employment and rising real earnings continue to support housing demand. The strength of demand, combined with very low supply, is causing house prices to rise at a brisk pace in quarterly and annual terms."
Persistent low supply levels have been forcing house prices up for a while now, as the director of Legal and General Mortgage Club, Jeremy Duncombe explained. He described the "relentless climb" in house prices as "bad news for aspiring home owners."
He went on: "There must be a genuine focus from the government and the industry to address the supply-demand imbalance that remains the underlying cause of our housing crisis.
"We need to see a house-building revolution in this country, and that means building at least 250,000 new homes a year. If we don't, our children could be the first in many generations to find that the prospect of homeownership is unachievable."
Annual house price growth was, by Halifax's measure, 9.2% in May, representing no real change from the month before when it dropped down from a high of 10% in March.
This represents the slowest house price inflation since the latter stages of last year. Ellis predicted that, while we are likely to continue to see relatively solid growth in the coming months, pressures on affordability are likely to have some dampening effect on demand throughout the rest of the year.
He said: "Increasing affordability issues, caused by a sustained period of higher-than-earnings house price growth, should curb housing demand and result in some slowdown in house price growth as the year progresses."
There is a growing number of economists and market analysts predicting a slowdown in house price growth in the latter months of this year and onwards, with stretched affordability and referendum uncertainty playing key roles.
Halifax themselves did not mention the EU referendum in their reports but others did, including former RICS chairman Jeremy Leaf. According to Leaf, the uncertainty about the result of the referendum was staving of investment and purchases, and not just in commercial property. As such, he argued, any figures for the time are difficult to use as evidence for any kind of real trend.
He said: "Once the vote is out of the way and the result is in, hopefully the market will settle down again very soon after. At the moment the uncertainty means people are holding off making decisions.
"Who is going to decide to buy a property if they don't know whether they are going to get a pay rise or even be laid off, depending on the outcome of the referendum?"