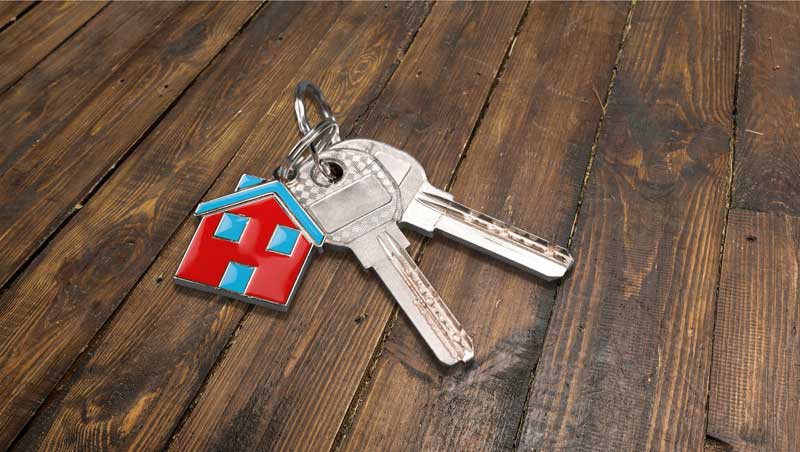 Buying Home Now Costs a Fifth More than Renting
Research from estate agency Savills seems to dispel the popular wisdom that states that renting a house is costs more than buying a house and paying for a mortgage.
According to their data, with all costs taken into account, purchasing a house with a mortgage is, on average, around 20% more expensive than renting, the FT report.
Savills report show that with the first year capital repayments discounted, mortgages are cheaper than renting by around 25%, but this difference reverses with the capital repayments taken into account.
Lucian Cook, director of residential research at the agency, said: "Even though paying off a repayment mortgage adds to your net wealth, it still makes ownership that much more expensive. It affects your monthly outgoings."
This difference would widen even further given an interest rate rise, with Savills claiming that a 1% rate hike would push the difference in cost between renting and buying up to 34%, and a 2% rise would push it even further up to 50%.
The increased cost of buying will put pressure on future house price growth, says Savills, as demand could slip away in favour of cheaper renting.
Various reports have already showed house price growth to be slowing, at least in comparison to the turbulent first quarter of this year, when prices shot up as demand soared in advance of the stamp duty hike.
However, there are increasing signs that this reduced activity and price growth at the moment is not just a relative fallout from the pre-April boost. General weakness in the economy, and uncertainty regarding the upcoming referendum on EU membership both remain as strong factors affecting property price inflation.
Savills report claimed that in order for renting to be cheaper on a monthly basis that home ownership with a repayment mortgage for a first-time buyer, they would need a loan-to-value level of just 61%.
Interest only mortgages make for lower monthly spending, but have come under scrutiny in recent years as it emerged that many who took them out had no plans in place for repayment when the term came to an end.
The prevalence of interest-only mortgages held by those with no repayment plans was described in 2013 by Martin Wheatley, now head of the Financial Conduct Authority, as "a ticking time bomb".
The number of interest-only mortgages has since fallen and, according to the FT, just 0.1% of mortgages taken out last year were interest-only plans.