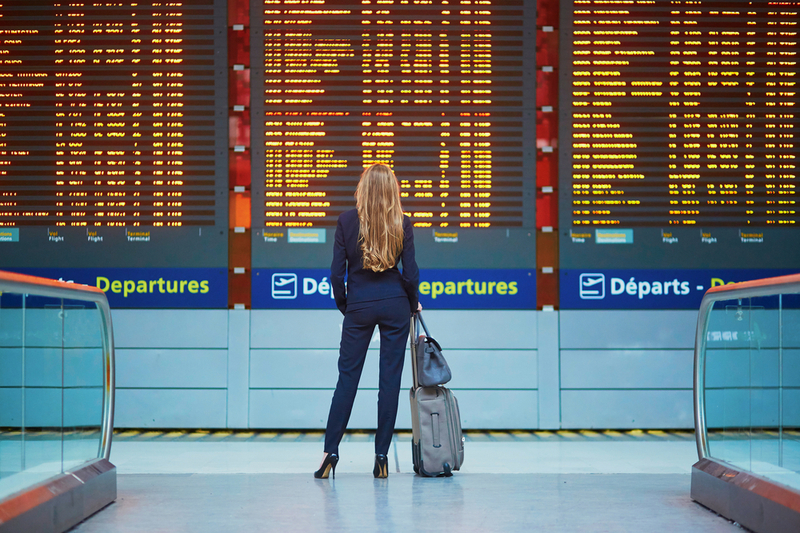 Government Announces New Compensation Model for Delayed Flights
The government has announced it will be overhauling airline passenger rights, with a focus on streamlining the compensation model for delayed flights.
Spearheaded by the Department of Transport and the Civil Aviation Authority, the changes will be expected to mirror current processes in the airline industry. Under the existing model, passengers can claim a flat refund rate of £220 if their flight is over three hours late.
The new system would mean compensation is proportionate both to tickets and the amount of delay. Should it go ahead, passengers will be able to claim 25% of the ticket price for a 1-2 hour delay, 50% for a 2-3 hour delay, and full reimbursement for over 3 hours.
There is also talk of a compulsory alternative dispute resolution (ADR) scheme for airlines. This would provide an avenue for customers to raise issues about compensation. The CAA is also expected to receive further powers, and the ability to impose fines on airlines for not meeting regulations.
Speaking on the changes, Richard Moriarty, Chief Executive at the UK CAA, said: "We welcome the action from the government to improve the rights of air passengers. This consultation is a clear indication of the need to enhance our enforcement powers and bring us in line with other regulators.
"The proposals will improve passenger rights and equip the Civil Aviation Authority with the appropriate tools to act swiftly and effectively for the benefit of consumers.
"The ADR scheme has helped thousands of consumers seek redress from their airline or airport and we welcome the proposal to bring more airlines onto the scheme."
As well as improving compensation processes, the shake-up aims to improve accountability for missing wheelchairs and mobility scooters. Currently, the compensation threshold for such situations sits at £1,200. While this might sound reasonable, many wheelchairs cost in excess of £25,000.
Changes to the airline industry will be seen by many as long overdue. A Which? survey, covering 2020 and 2021 highlighted the difficulty that customers faced in getting refunds during the pandemic. The majority of airlines that featured scored below the 70% threshold that Which? sets as it's benchmark.
"For years, passengers have been let down by some companies in the travel sector, battling to be heard or to get the compensation they are owed when things go wrong," said, Rocia Concha, Director of Policy and Advocacy at Which?.
"Trust in travel plummeted further during the pandemic when some airlines ignored their legal obligations and refused to pay refunds for cancelled flights."
"This consultation is a welcome first step that must improve and strengthen consumer rights and protections so that complaints are dealt with fairly and promptly, and that passengers receive the money they are due quickly and without unnecessary hassle."
As travel restrictions for the UK are eased, airlines appear to be gearing up for a return to normality. British Airways and EasyJet both recently announced that they are hiring thousands of new staff members following mass lay-offs as a result of the pandemic.
Sources