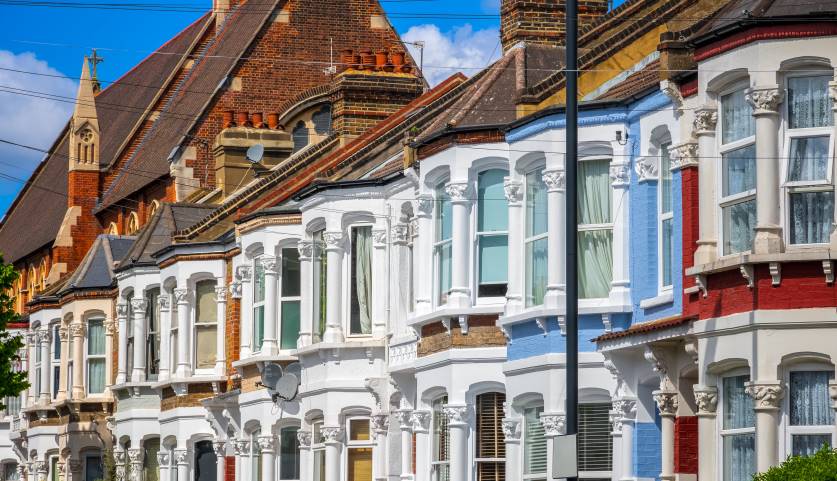 General Election Uncertainty Keeping Homes Off the Housing Market
The amount of properties entering the UK housing market is falling at its fastest rate in ten years, as sellers are being put off by the upcoming General Election.
According to Rightmove, the number of new properties on the housing market fell by 14.9% this month compared to November 2018, the largest annual drop since August 2009. In London, the drop in new homes put on sale was even more pronounced, with a fall of 26.9% recorded in the capital.
The property website also revealed that average house prices in the UK fell by £3,900 in November, a 1% drop compared to October. In London, average prices fell by £8,926, or 1.4%, compared to the previous month. The average asking price for a property in the UK now stands at £302,808.
Rightmove said that although asking prices tend to drop slightly before Christmas, this latest slump is more to do with sellers waiting until the uncertainty surrounding the upcoming General Election, and of course Brexit, subsides. It also warned that the housing market could be subdued throughout next year if sellers' reluctance to sell doesn't ease up.
"I've seen lots of unusual events affecting the property market in my 40-year career, but a Brexit deadline followed by a snap general election six weeks later is obviously a new combination for me and for many thousands of buyers and sellers," said Miles Shipside, director and housing market analyst at Rightmove.
"Elections normally dampen activity as uncertainty causes a degree of hesitation, but this one is being called to try to break the deadlock after three years of uncertainty. A more certain outlook, whatever it may be, would be a welcome change for those who are contemplating moving.
"Our monthly poll of the housing market shows a clear swing towards hesitation for prospective sellers, with buyers losing the extra choice that thousands more newly marketed properties would bring. In spite of this, buyers are continuing with their purchasing plans, with the number of sales agreed only marginally down on a year ago."
Glynis Frew, chief executive of Hunters estate agents, said: "The reality is that the market will continue to experience the Brexit jitters until the impasse in Westminster comes to an end. Nobody really knows what's around the corner so it's understandable that some buyers have been sitting tight and sellers haven't been itching to bring their properties to the market.
"The general election has now been thrown into the mix too so that will add another layer of uncertainty, or even opportunity for the more audacious buyers."