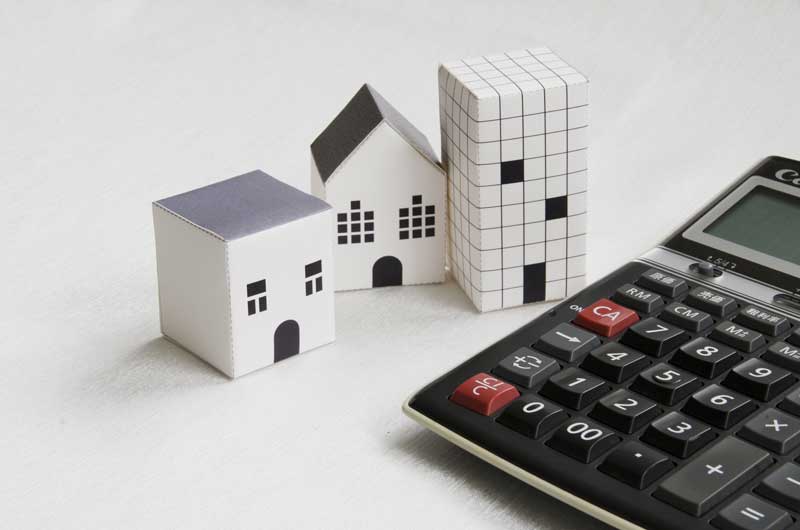 First-Time Buyers at Highest Point Since Financial Crash
The number of people purchasing homes for the first time has reached its highest point in over a decade thanks in part to a decline in the growth of house prices.
Figures from UK Finance show 365,000 people bought their first home in 2017, an increase of 7.4% from the previous year and the highest number since 2006.
Despite this, the number of mortgages for first-time buyers, buy-to-let purchases and home movers all declined in December. First-time buyers contributed £5.1bn towards new lending although this was a 1.9% decrease from December 2016.
Buy-to-let mortgages saw a dramatic year on year decrease and in December only 9,900 landlords took out such loans, an 11% drop from December 2016. One of the main contributors to this is second time buyers having to face increased levels of stamp duty. This and the removal of different tax allowances as well as closer scrutiny on mortgage affordability for landlords with a property portfolio has caused a noticeable slowdown.
Paul Smee, head of mortgages at UK Finance said that subdued figures in December were in line with UK Finances forecast for lower levels of mortgage lending in 2018.
"Although the [mortgage] market remains competitive [for first-time buyers], there is no room for complacency, with weaker December figures consistent with our market forecast of subdued growth this year," said Mr Smee.
Figures released by PricewaterhouseCoopers (PWC) show how much house prices have grown in the past five years. According to the accounting firm the cost of homes rose by 22% more than the average income between 2012 and 2017.
"This shows that house price growth has outpaced average earnings growth for the fifth consecutive year, further ratcheting up the affordability challenge," said Richard Snook, senior economist at PwC.
This growth, however, isn't evenly spread across the UK. London, which has traditionally had the highest property prices saw the biggest drop in growth (-2.5%) according to the Office for National Statistics (ONS). This cooling appears to be spreading to other areas in the south of England as well with the south east, with residential property prices falling by 0.5% in December when compared to the previous month.
Scotland appears to be taking the lead when it comes to growth with year-on-year prices increasing by 7.7% which leaves the typical cost of a house north of the border at £149,000.
The Office for National Statistics' figures showed that the cost of properties purchased by first time buyers increased by 4.8% in 2017. This is lower than the general rate of growth and the average price increase for homes last year sat at 5.2%. The typical homes now cost £226,756. ONS stats also show that rent paid to landlords in the UK increased by 1.1% year on year in January, down from 1.2% growth in December.