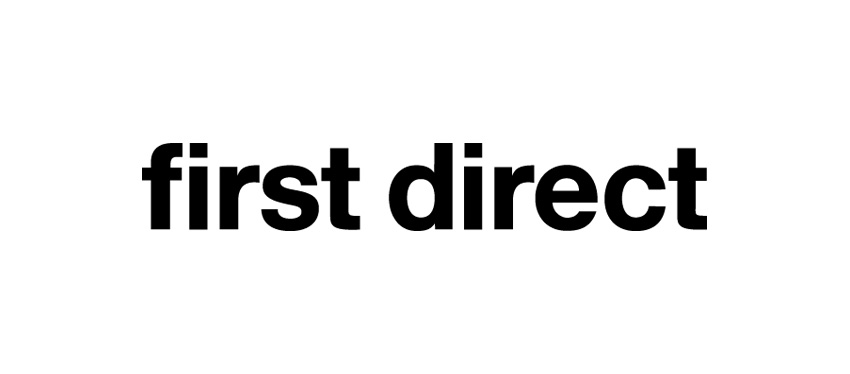 First Direct Tops Customer Satisfaction Table
All banks must now publicise the results of a customer satisfaction survey, which saw First Direct revealed as the most recommended bank in the UK.
The Competition and Markets Authority (CMA) commissioned a survey of 16,000 people, conducted by GFK UK, with a view to sourcing customer satisfaction information on all UK banks. Banks are now required to clearly display relevant results from the survey in branch, online and on any apps.
Adam Land, Senior Director at the CMA, said:
"For the first time, people will now be able to easily compare banks on the quality of the service they provide, and so judge if they're getting the most for their money or could do better elsewhere.
This is one of the many measures – including Open Banking and overdraft text alerts – that we put in place to make banks work harder for their customers and help people shop around to find the best deals for them."
The main factor in how highly a bank will score is whether or not its existing customers would recommend its services to friends or family. First Direct took first place, with 85% of customers saying that they would recommend it. At the other end of the scale came RBS, with only 49% of customers thinking their services were worthy of recommendation.
Joe Gordon, head of First Direct, was naturally pleased with the results of the survey, and said:
"Anything which encourages consumers to shop around is to be welcomed, and consumers now have access to more information to help them compare the services offered by different current account providers than ever before."
The CMA has enlisted the help of the Financial Conduct Authority (FMA) to make it mandatory for banks to release information about their services and performance in a further effort to increase level of service across the sector. This will mean that banks will have to make public details about any problematic incidents such as online security breaches. From February 2019 the FCA will also require all banks to list detailed information about the amount of time is takes for a customer to open an account and to replace lost or stolen cards.
Christopher Woolard, Executive Director of Strategy and Competition at the FCA, said:
"Getting a good deal isn't just about pricing. It's also important for customers – including individuals and small businesses – to be able to judge the quality of service around their current account and to see whether other providers could offer something that suits them better. This information should encourage providers to offer the services that people value."
Full League Table: (what % of customers would recommend)
First Direct - 85%
Metro Bank - 83%
Nationwide - 73%
Coventry - 68%
Santander - 64%
Barclays - 64%
Halifax - 61%
Yorkshire Bank - 61%
Lloyds - 60%
Natwest - 66%
TSB - 60%
RBS - 57%