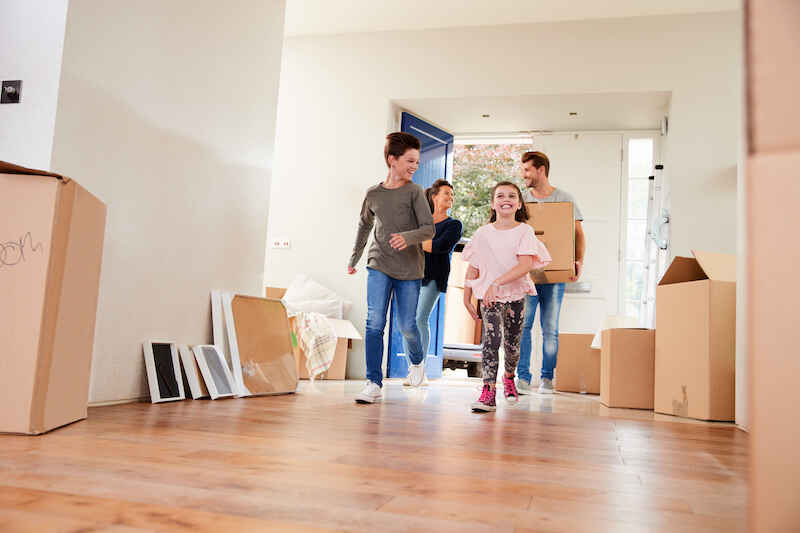 First Direct Launches a 10-Year Fixed-Rate Mortgage
First Direct has become the latest lender to allow anxious homeowners and buyers to lock in mortgage payments for a decade and dodge coming interest rate hikes.
The internet-only bank has launched a 10-year fixed-rate mortgage for borrowers with at least 20% deposits or equity.
Applicants can borrow up to £500,0000 for a maximum of 40 years, with rates locked in for the first ten.
The mortgages come with product fees of £490, or without fees at higher interest rates. All remortgage customers will qualify for free valuations and zero legal fees.
The loans are available to first-time buyers, home movers, and homeowners looking to remortgage or take on additional borrowing. It can be secured online or over the phone but not through mortgage brokers.
First Direct says the 10-year fix will give borrowers "peace of mind" amid rising interest rates and the cost of living crisis.
Chief executive Chris Pitt said: "The cost-of-living crisis in particular has forced homeowners and prospective buyers to rejig their monthly incomings and outgoings, of which mortgage payments tend to take up the lion's share.
"After a string of base rate hikes in 2022, the launch of this product is to give homeowners and buyers long-term peace of mind while external volatility—such as soaring house prices and rising utility bills—shows no signs of abating."
The Bank of England has hiked the base rate, which underlies all mortgage products, five times since December in an attempt to curb inflation. It now sits at 1.25%, the highest rate seen since 2009.
As the base rate has risen, lenders have yanked their best mortgage deals and replaced them with more expensive offerings, sometimes on a weekly basis. With further hikes in the base rate expected over the next year, homeowners and buyers are scrambling to lock in monthly payments. While most are turning to the more popular two and five-year fixes, a growing number want the security provided by a 10-year fix.
10-year fixes are still a niche product. Just 130 are currently on the market, with just a couple launched in the past month.
Typically they come with steeper interest rates than cheap fixes, with borrowers accepting higher prices for more stability. The average 10-year fixed rate mortgage charges 3.97% interest, compared to 3.74% and 3.89% for the average two- and five-year fixes.
But First Direct's 10-year deals are very competitively priced. If you can raise a 40% deposit, or have that in equity in your home, you'll be charged just 3.34% across the 10 years.
Even if you only manage a 20% deposit, you'll pay a very competitive 3.59% interest, insulated against future rate hikes until 2032.
Sources