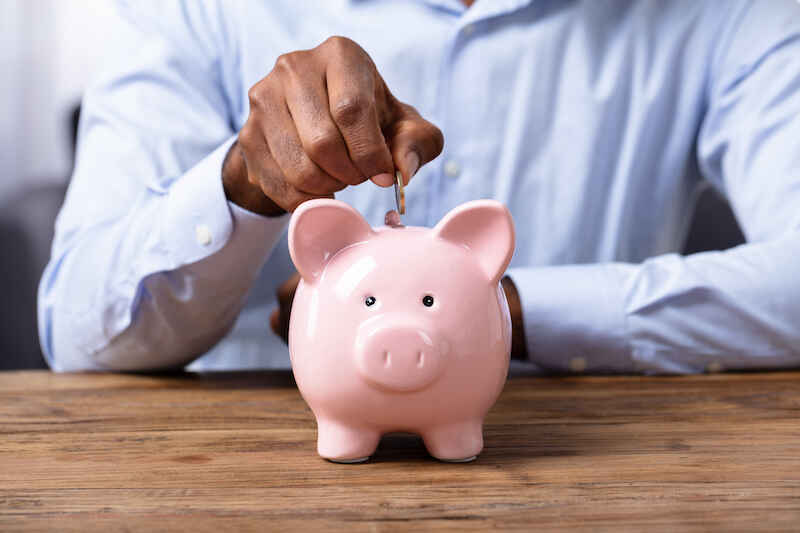 First Direct Hikes Rates on Regular Saver to 3.5%
First Direct will boost the interest paid on its regular savings account to 3.5%, a rate it describes as "industry leading."
Customers must sign up for a "1st account" after Thursday, 28 April to benefit from the new rate.
The regular saver is open to everyone, provided you also sign up for a current account with First Direct.
You can open the accounts online app or online and will need to make a minimum deposit of £25 into the regular savings account.
From then on, you can deposit up to £300 into the account each month, or a total of £3,600 across the 12-month term of the account. If you don't deposit the maximum each month, you can carry forward the allowance to future months.
First Direct's regular saver previously paid just 1% interest. With the rise to 3.5%, the 1st account is now the most competitive open-access regular saver on the market, outpacing 3.3% interest paid on regular savers from NatWest and the Royal Bank of Scotland.
The only regular saver to beat First Direct's rate is from Cambridge Building Society. It pays 5% interest but is only available to customers who have been members for at least three years.
First Direct, a telephone and internet-based bank, has also hiked rates on other savings products, although none are market-leading.
First Direct's cash ISA will now pay 0.35%, up from 0.2%, while its fixed-rate saver will pay 0.45%, up from 0.25%.
Additionally, customers with bonus savings accounts who don't touch the balance in any given month will benefit from 0.45% interest on balances of up to £25,000, up from the 0.25% previously paid.
Chris Pitt, CEO of First Direct, said: "As inflation and household bills continue to rise, so too does the need for people to make their money go further.
"This market-leading rate reflects our commitment to ensuring customers - both new and existing - can squeeze every penny out of their hard-earned pounds."
Meanwhile, First Direct's parent company HSBC is also boosting the interest rates on its savings range from 28 April. Holders of its youth "My Savings" account, open to children aged seven to 17, will see the biggest boost: 0.25%, taking the interest paid on balances under £3,000 from 2.75% to 3%.
HSBC will also increase the interest paid on its cash ISAs by 0.15%. The best-paying, the Premier Loyalty ISA, will now pay 0.4%.
HSBC's fixed-rate savers will see 0.20% hikes. The 1-year fix will now pay 0.45%, while the 2-year will pay 0.50%.
The better rates will be a boon to savers, who are facing steep inflation and a dearth of high-interest accounts on the market. Although the Bank of England adjusted the base rate three times between December and March, taking it to 0.75%, banks and building societies have been slow to pass on the higher interest rates on savings products.
HSBC said its new rates "are not directly linked to the Bank of England Base Rate." Rather, the rates "are continually reviewed and take a number of factors into consideration."
Sources