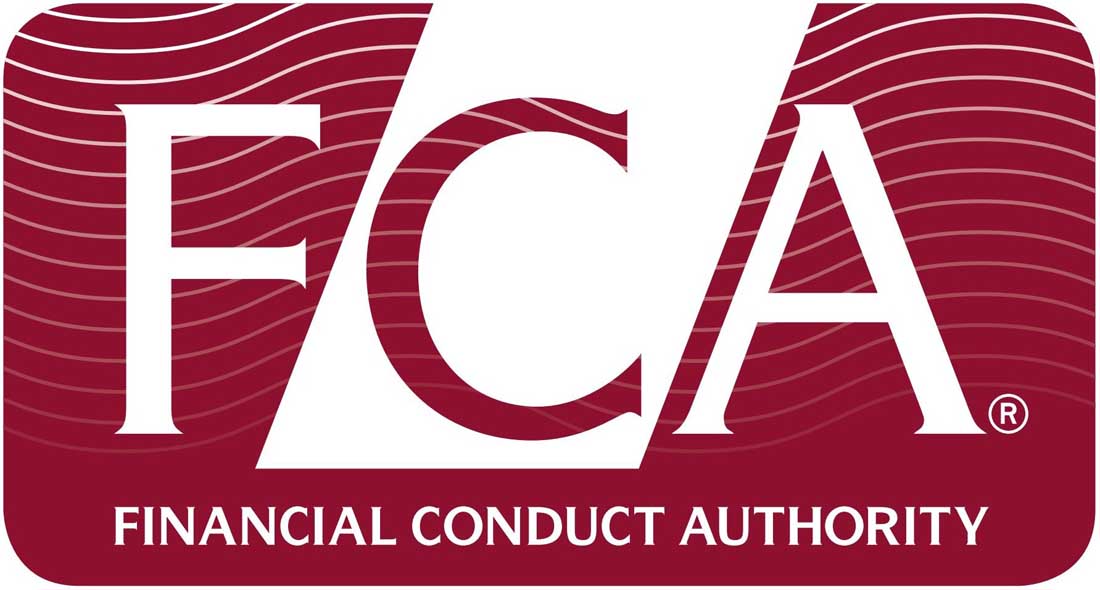 FCA to Investigate Life Assurance Companies
The Financial Conduct Authority will be investigating six of the country's largest life assurance providers over the level of transparency they had offered customers regarding various fees associated with their products.
One of the principle aims of the investigation and review will be to encourage the companies in question to reach a voluntary consensus regarding the capping, or the removal, of exit fees on policies.
The investigation follows a wider 'thematic' review into 11 life assurance providers that found that many had both good and bad points in their practise, but found particular failures in general communication when customers wanted to transfer or altogether close a policy.
They found that there have been several cases when customers were faced with fees that they were unaware they had to pay. The investigation is aimed at finding out how widespread this practise is and penalties are likely to be severe if it is discovered that these six insurers have been systematically concealing information about exit fees from customers.5
Further, the size of the exit fees in some cases, even when they were made known, were thought to be prohibitively large, deterring customers from actually transferring or closing their policy due to losses that would be made on returns as a result.
Tracey McDermott, acting head of the FCA, said: "practises at some firms appear to have been poor. We have particular concerns regarding how some firms communicated with their customers about exit and/or paid-up charges."
The six firms in question are: Prudential, Old Mutual, Abbey Life, Countrywide, Police Mutual and Scottish Widows. The investigation will look at the practises of each of these six life assurance providers as far back as 2008, though Old Mutual and Abbey Life will face a broader examination than the others, with the FCA looking into whether or not they broke regulations governing more than just transparency over exit fees.
PwC director Matt Browne said of the forthcoming investigation: "the regulator isn't pulling any punches – and looks set to take action across the life industry based on these findings.
"The review is going to have a big impact on life assurers. That's to be expected – but these firms are already shouldering the weight of regulatory and legislative changes, not least of which are the pension reforms, which could include a cap on charges."
The FCA will have to be careful when the results of this investigation are eventually released if they want to avoid the controversy that blew up when they last reviewed the life assurance industry back in 2014.
When this happened, a botched press release caused the Telegraph to mistakenly report that the FCA would be banning a host of related products and as a result, stock prices in various companies fell dramatically.
The ensuing investigation from the Chancellor George Osborne led to the then chief executive of the FCA, Mark Wheatley, to have his bonus for the year revoked, along with four others.