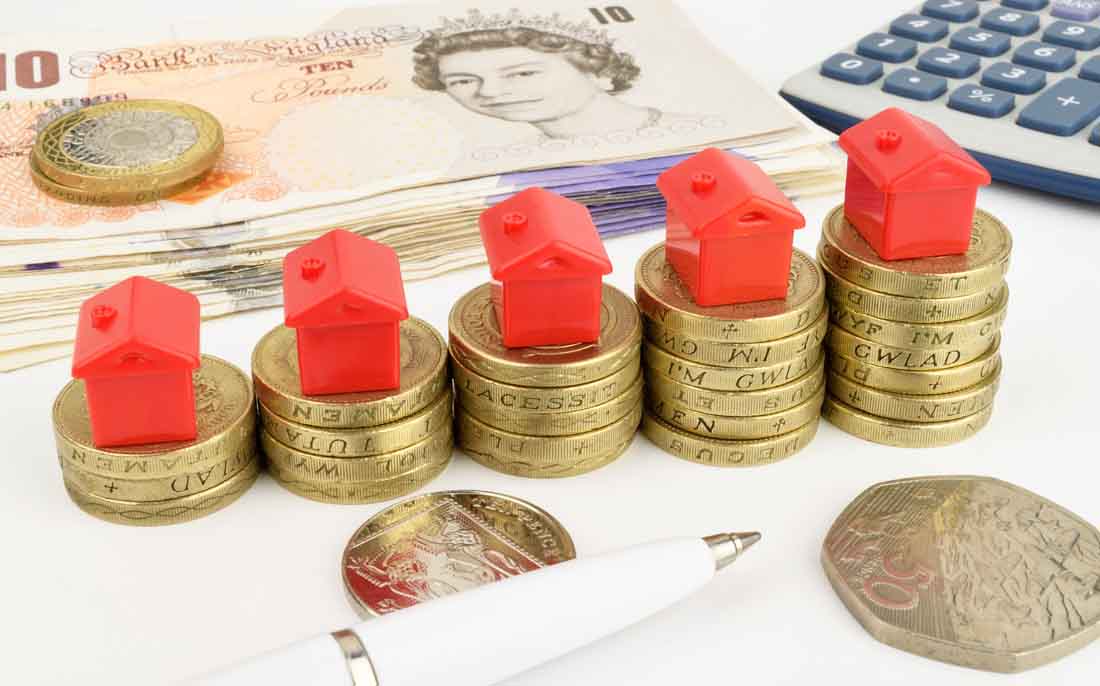 Annual House Price Growth Strong in February
Mortgage lender Halifax reported that although house prices fell slightly from January to February, they were still up by 9.7% compared to last year.
Between December and February, average house prices were up 3% compared to the three months before, despite the 1.4% drop between the first and second months of 2016.
Halifax housing economist, Martin Ellis, said: "Prices continue to rise at a robust pace driven by a significant imbalance between supply and demand. Whilst this position is likely ot continue over the coming months, there are some tentative signs that the supply situation may be beginning to improve.
"Further ahead, increasing adorability issues, as house price increases continue to exceed wage growth, are likely to curb housing demand and cause price growth to ease."
Nationwide offered slightly different figures but with a broadly similar outcome.
According to their data, house prices grew by 0.8%, and annual growth was at 4.8%, 0.4% higher than the figure for January but still robust by their estimates.
Reuters reported that according to economists they surveyed, annual house price growth was expected to be at 5%, only slightly higher than Nationwide's figure.
Nationwide now estimate the average value of a property in the UK to be £196,930 while Halifax put it at £209,495.
The reason for the difference is a combination of different methodology and different source data for the two mortgage lenders.
Halifax, who are now members of the Lloyds Banking Group, have access to the largest amount of data thanks to a large shared customer base. Lloyds has a 20% share of the mortgage market and uses data from both mortgage approval and other home loans.
Nationwide, on the other hand, have a 13% share of the market and values properties based on a variety of factors including the physical size and location.
Howard Archer, IHS Global Insight chief UK and European economist, offered his prediction, based on a variety of housing surveys, and estimates that we will see house price growth at around 6% for 2016.
He also expressed concern about the knock-on effects on the housing market that may follow from the decision for Britain to leave the European Union.
He said: "A vote for Brexit would be liable to see a marked hit to UK economic activity over the rest of this year and in 2017 amid heightened uncertainties, which would liley weigh down heavily on the housing market."
Nationwide also reported a two year high in mortgage approvals in January, with 75,000 approvals in total – up 4,000 from December 2015.
Robert Gardner, Nationwide chief economist, said: "much of the increase is likely to be related to the impending increase in stamp duty on second homes, which is due to take effect in April.
"This is likely to have brought forward a significant number of purchases, which in turn will probably result in a fall back in approvals during the spring [and] summer."