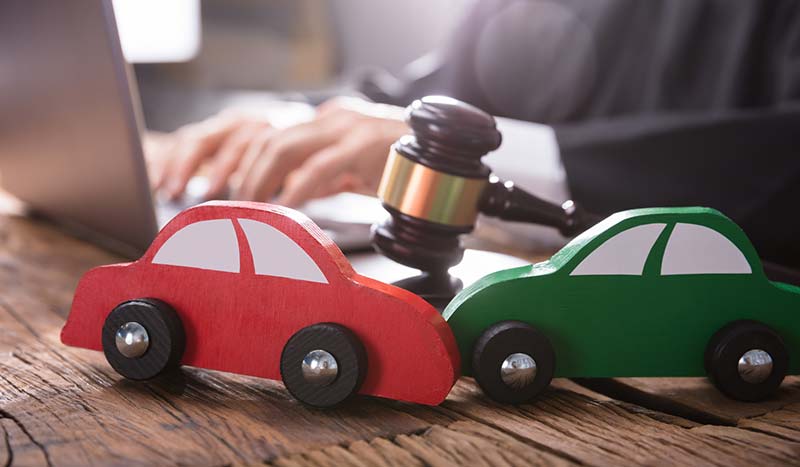 FCA Cracks Down on Insurers Flouting Renewal Rules
Insurance companies hiding details from customers when renewing their policies have come under fire from the Financial Conduct Authority (FCA).
When a customer's car insurance policy is due to be renewed, the insurance provider is required to disclose the figure paid in the previous year to be compared to the new premium. This is according to the FCA's rules, proposed in 2016 and introduced in April 2017, which also compel insurers to give customers various options to help them shop around.  According to the FCA, "these rules are intended to encourage consumers to engage with their insurance renewal on both cover and price."
In recent months, several prominent insurers have been accused by the FCA or the media of being less than transparent in this regard.  Last June, Admiral  failed to notify customers of their previous year's premiums in the correct manner, and was forced to apologise and to offer customers the options of cancelling without penalty.  Rather than the actual premium paid, they gave customers the pre-discount figure, which was likely to be a larger sum, and thus provide a more favourable comparison to the current quoted rate.  Other firms, such as John Lewis and M&S Insurance, have also been accused of similar practices by the BBC, the former even displaying less palatable figures in a smaller font and hiding required statements regarding other firms.  This fell foul of the FCA's rule that firms should not "leave out the shopping around message or not present it in a way which draws the reader's attention."
The most recent firm to come under fire from the FCA is the RAC, which has in recent days apologised to over a million of its breakdown insurance customers for breaking transparency rules in similar fashion. The FCA's report noted that the RAC failed entirely to either provide the previous year's figures for comparison, or to encourage customers to shop around, leaving both entirely off their renewal letters to customers.
Jonathan Davidson, the executive director of supervision at the FCA, made this statement: "It is simply unacceptable to see that some firms are still not being properly transparent with their customers a year on from the introduction of the rules.  Firms failing to get this right may have led to consumers losing out as they do not have the right information to decide whether or not to shop around.  We have already acted where we have seen particularly poor practice in firms and will continue to do so where we see firms not being transparent."
An RAC spokesperson said: "While our breakdown policy renewal documentation did accurately contain all the necessary information, we recognise that some of the key information in our letters was not as prominently displayed as it should have been.  We continue to be committed to giving members clear and fair information so they can make the right decision, and are contacting those affected to ensure they are satisfied."