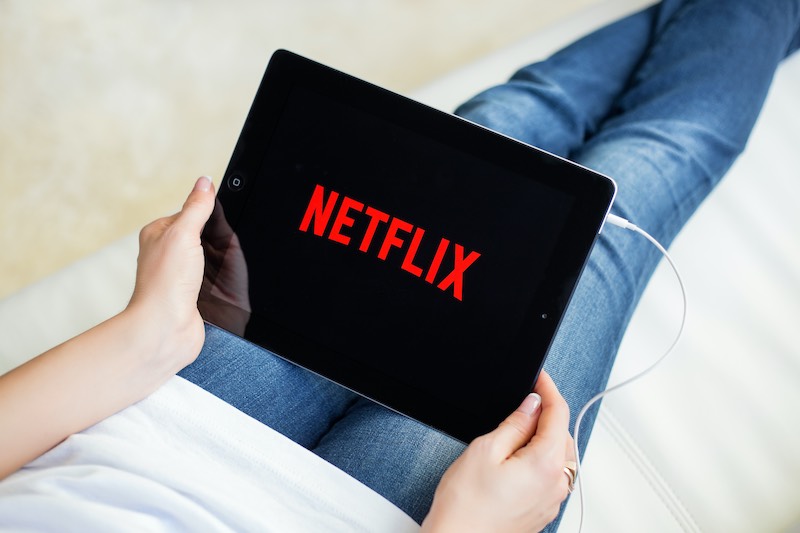 Experian to Include Council Tax and Subscription Payments to Boost Credit Scores
Paying your Netflix and Amazon Prime bills on time could soon improve your credit score, under a new Boost service from credit reference agency Experian.
The service, which launched yesterday, allows consumers to share the details of everyday transactions with the agency. Their regular, on-time payments of subscription services and council tax can then improve their credit score.
Credit scores usually account for payments on credit cards, loans and utility bills but not payments for subscription services.
In contrast, with Boost, Experian will receive secure access data about customers' transactions going back 12 months through Open Banking. Experian will take into account council tax payments; payments for digital subscriptions such as Netflix, Amazon Prime and Spotify; and payments into investments and savings including ISAs to produce a boosted credit score.
The agency said more than half (51%) of consumers who use Experian Boost will see their credit scores improve. 12% will move up an entire Experian band—for instance from 'poor' to 'fair' or 'fair' to 'good.'
The maximum someone can boost their score is 66 points and no one will see their scores go down as a result of using Boost.
Boosted scores will help consumers, especially young people without much credit history, to access a wider range of credit products, more easily qualifying for loans and mortgages, Experian said.
Clive Lawson, managing director for consumer services at Experian, said: "Experian wants people to get credit where credit is due. We are always pushing the boundaries of innovation for two key reasons—to give consumers more control over their financial lives, and to ensure lenders have the information they need to make informed, responsible decisions.
"There's never been a more important time for people to engage with their credit scores and Experian Boost will help them to do this. We are incredibly excited to provide this ground-breaking, free service now to help build better financial futures for consumers in the UK."
However, it's not yet known if lenders will take boosted credit scores into account when determining applicants' eligibility for credit. Experian will still show them customers' pre-boosted scores as well.
However, the agency has said lenders have reacted positively to the new scheme and recognised that it could help their assessment of customers' creditworthiness.
To use Experian Boost, you must register for a free Experian account and also hold a current account with a bank or building society that supports Open Banking access.