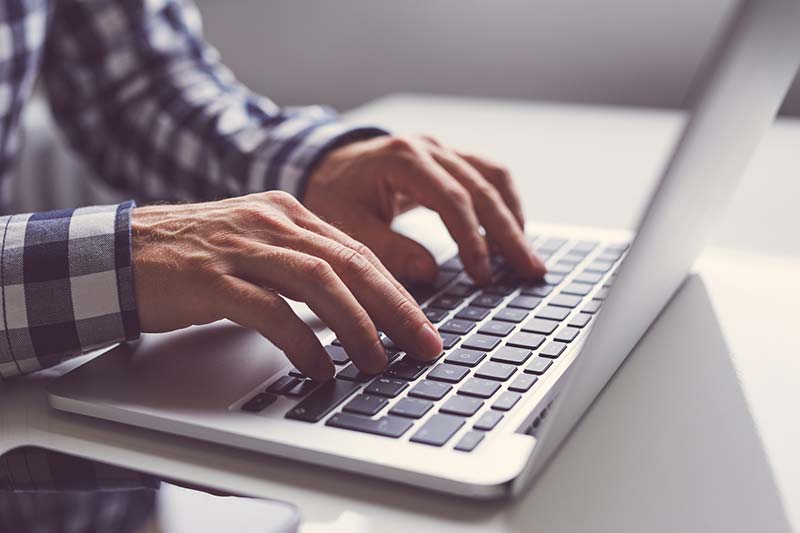 Drop in High Street Footfall as Smart Buyers Look Online for Great Post-Christmas deals.
Following events like Black Friday, a 4.5% decline in high street shoppers during the Boxing Day sales is further a sign that the way in which we are spending our pounds is changing.
Insights director Diane Wehrle, from research company Springboard, explained to the BBC that "What we have seen in the last couple of years is a structural shift in the Christmas trading period," with more and more shoppers opting to buy online rather than in shops on the high street. While this downturn was predicted to an extent, "the scale of the drop is greater than expected.".
The rise in internet spending has been a pattern for some years now. Last year, the total number of internet transactions rose by 6.2%, and this is expected to continue to increase.
While UK shoppers continue to look online for their products, the total number of consumers actually choosing to hit the streets is declining. On Boxing Day alone, the number of shivering shoppers venturing out to high street shops fell by 5.8% compared to last year, following the trend of the years before.
Due to this overall decrease in spending on the high streets and the move to online outlets, there have been cases where high street shops have opened up expecting significant queues outside, only to find just a few eager customers waiting in the cold.
That said, many Britons did still commit to the pursuit of the perfect deal this Boxing Day, with some shoppers camping outside their favourite stores until the early morning. On Oxford Street, London there were queues developing at 12.30am outside Next, and 2:30am outside Selfridges.
General Manager of the Brent Cross shopping centre in North West London, Tom Nathan, wrote that "People like to come sale shopping because it is the thrill of the kill," and explained that in some cases retailers, in order to combat the decline in consumer footfall, "have also held back putting discounted items online, which has forced people out from behind their computers".
These tactics used by retailers, along with the expectation that the public will cut online spending as inflation increases in the coming twelve months, mean that despite downturns in high street shopping, stores will continue to bank large profits on events such as Boxing Day sales.
Certain high-class stores in London's West End, for example, appear to have avoided the general trend in consumer spending as tourists seeking out luxury products on Regent street, Bond Street and Oxford Street gather at stores there. Predictions released by the New West End Company say upwards of £50 million could have been spent in that area, just within the 24hr Boxing Day period.