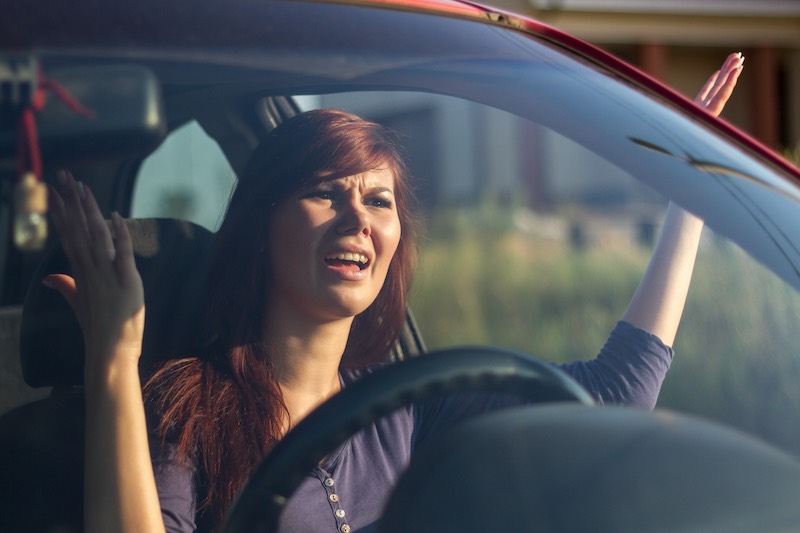 Drivers Spend 39% More If Paying for Car Insurance Monthly
Drivers who pay for car insurance monthly rather than in an annual lump sum could be up to £500 worse off, a new study from auto insurer Cuvva claims.
A survey by Cuvva found that a third of motorists pay for their car insurance monthly. Over half of these drivers say they opt for monthly bills because they can't afford the annual lump sum. But monthly payments often come with expensive interest charges which can add hundreds of pounds to drivers' overall premiums.
Which? magazine reported that insurers charge an average interest rate of 25% APR to customers who pay monthly. This APR is higher than 21% APR charged, on average, on mid-level balance transfer credit cards by nine leading UK banks, Cuvva notes. This implies drivers would be better off putting an annual car insurance payment on a credit card.
Young drivers, who pay the most for their car insurance anyway, are likely to choose monthly payments because they can't afford a hefty lump sum payment and don't understand the repayment plans.
Cuvva calculated that a 19-year-old male driving a Ford Fiesta, the top-selling car in the UK in both 2019 and 2020, will pay an average annual insurance premium of £3,975.19. However, that driver's insurance costs could be as high as £4,431.50 on average if he chooses monthly payments.
Cuvva gathered quotes for that 19-year-old male driver (a student living at home in Romford, Essex, driving for a year) from the UK's leading insurers, including Direct Line, Aviva, LV, Churchill and Endsleigh. They found that Endsleigh charged the most for monthly payments, adding £735 to the theoretical driver's total insurance costs.
Cuvva says insurance companies are misleading consumers, who may not understand what the APR on car insurance plans means, and profiting off those who can't afford upfront payments.
Freddy Macnamara, chief executive of Cuvva, said: "There remains a widespread lack of understanding of financial services and insurance products amongst younger UK consumers, especially when it comes to repayment plans linked to car insurance. This education gap is not only being inadequately addressed but many providers continue to benefit from the lack of transparency towards its customers.
"The car insurance industry remains outdated and unequipped to meet the needs of the UK's future generations of consumers. Providers need to adapt, innovate and update, and take seriously the duty they have to provide a service that is transparent, accessible and flexible – especially in these challenging times."
Cuvva is urging the industry to adopt an APR threshold, which will protect motorists from "astronomically high fees hidden in insurance quotes."