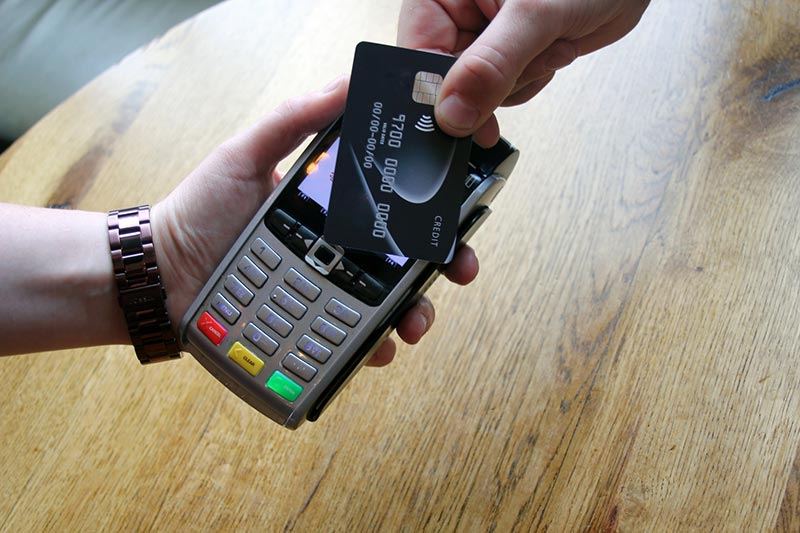 Debit Cards Overtake Cash as Most Popular Method of Payment
Debit card payments have become more frequent than cash for the first time in the UK, according to recent figures. 
The number of cash transactions in 2017 fell 15% to 13.1 billion, as opposed to the 14% rise in debit card payments, which reached a total of 13.2 billion.  Contactless payments experienced a huge rise, almost doubling to 5.6 billion.  63% of the UK population use contactless payments regularly.
Projections initially expected debit card transactions to overtake cash by the end of this year.  The 2017 rise has been attributed to greater flexibility in contactless payments and the continued rise in online shopping.  78% of debit cards and 62% of credit cards offer contactless payment.  According to the study, up to 3.4 million UK consumers almost never use cash at all, relying instead either on contactless or traditional card payments.  Cash is still the second most popular method, however.
Stephen Jones, chief executive of the trade association UK Finance that carried out the study, said: "The choice of payment options available in the UK is allowing people to choose to pay the way that best suits them.  But we are far from becoming a cash-free society and despite the UK transforming to an economy where cash is less important that it once was, it will remain a payment method that continues to be valued and preferred by many."
UK Finance predicted that by 2027, only 16% of transactions (an estimated 6.4 billion payments) will be carried out using cash, with contactless up to 36% of the total.  Jones continued: "These trends are likely to shift further over the next decade.  Developments such as Open Banking are expected to bring extensive changes to the payments landscape, something that will shape how we interact with our money in the coming years."
Open Banking is a new initiative by the UK government and the EU that allows greater access to data for smaller firms, ending the monopoly of the big banks over payment methods.   FinTech startups can now ­develop their own apps and programs, and online retailers can carry out transactions in-house rather than through banks' systems, making the whole process more streamlined.
Adam Herson, director of Mobile Payments at Barclaycard, was confident that the rise in card technology would continue, with more flexible opportunities offered by wearable items: "More recently, we have seen a surge in the use of wearable and mobile payments, creating new, exciting opportunities for both shoppers and brands.  Consumers are increasingly able to match their payment accessory or device to their lifestyle or fashion taste.  We expect this increase in popularity to continue for the foreseeable future."
Card payments are inherently more vulnerable than cash, however – IT failures, whether accidental or through hacking, can compromise the ability to make payments, affecting firms such as Visa and TSB, both of which recently suffered IT outages.  Cash generally offers the security of physically handing money