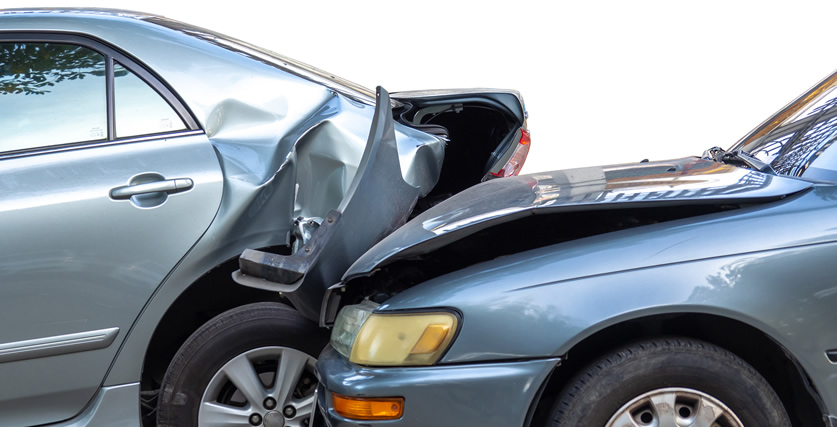 Cost of Car Insurance Remains Stable
Car insurance premiums in the UK have remained relatively stable over the last year despite economic pressures, according to Consumer Intelligence.
The average cost of car insurance premiums has fallen by just 0.2% in the 12 months to June, currently standing at £809 per year. However, despite the relatively stable market, there are signs that average premiums could be about to increase. In the three months up to June, average premiums have actually risen by 1.4%.
Older drivers have seen the largest average increase in their car insurance premiums over the last year, with premiums for drivers over the age of 50 increasing by 1.8% to £408 a year. On the other hand, motorists aged between 25 and 50 have seen their average premiums rise by just 0.6% to £720 a year.
However, it's the youngest drivers who have benefitted the most over the last year. Drivers under the age of 25 have seen their average car insurance premiums fall by 5.9% in the 12 months to June, although they still pay the price for their inexperience with the most expensive average premiums of any age group – currently standing at £1,734 a year.
Over a longer period of time, young people have seen their average car insurance premiums fall at an even higher rate compared to older drivers. Motorists under 25 pay on average 20.3% less than they did in October 2013. However, drivers aged between 25 and 50 are paying 29.8% more on average than six years ago, while drivers over 50 are paying 45.2% more on average.
Regionally, drivers in the south of the country face much higher average premiums than those in the north. London continues to have the highest average premiums, with a motorist in the capital forking out an average of £1,384 a year for their car insurance. Drivers in the South West now have the cheapest average premiums of £535 a year – just over a third of the price for Londoners. The area with the second highest average premiums is the North West, although it has also seen the biggest fall in prices over the last year at -3.1%.
"The market has experienced some tough times and regulation changes – such as the Insurance Premium Tax and Ogden discount rate changes, to name a couple over recent years – have forced premium increases," said John Blevins, pricing expert at Consumer Intelligence. "Looking ahead, despite the recent hiatus, there's nothing to suggest the general direction of upward travel will change."