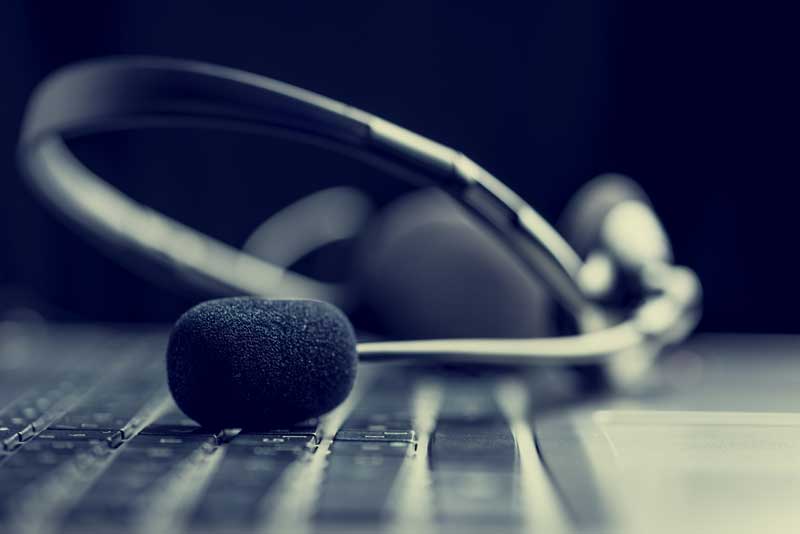 Complaints About Payday Loans Almost Triple
The latest report from the financial ombudsman shows that over the past year, complaints related to payday loans have nearly tripled, while PPI still topped the list for the most complained about financial products.
Over the 2015-16 financial year, complaints about payday loans went up by 178%, from 1,157 to 3,216. Areas complained about included the tactics providers were using to chase down debts; lack of sufficient affordability checks being carried out; and lenders taking money out of customers' accounts using continuous payment authorities.
Regulations governing the payday loan sector have been tightening over the past two years, and so the increase in complaints during last year does, at first glance, look confusing.
However, a spokesman for the ombudsman suggested that the increase in the number of complaints "reflected people's growing awareness of their rights when things go wrong", rather than increased misconduct on the part of the lenders.
The huge drive to clamp down on the payday loan sector is likely responsible for this increased awareness, given how public it has been.
The Financial Conduct Authority's crack-down began formally in April 2014, and involved introducing various restrictions designed to protect customers from unmanageable levels of debt.
These restrictions included capping default charges at £15, preventing customers who couldn't already pay off their loans from falling deeper and deeper into debt, and capping daily interest and fees at a maximum of 0.8% of the value of the loans. In addition, total fees and costs taken together must not now exceed 100% of the borrowed sum.
Last year, payday loan provider Wonga posted a record pre-tax loss of £80.2 million after having to significantly reform their business practises following this regulatory pressure.
The ombudsman's figures showed that complaints about payment protection insurance (PPI) fell by around 8% to reach 188,712, from 205,000 in 2014-15. However, PPI was still the most complained about product, with around 4,000 complaints coming in every week.
To date, the amount paid out by banks in compensation for mis-sold PPI has reached around £30 billion, with Clydesdale Bank recently setting aside a further £400 million.
After PPI, the most complaints received were about current accounts, specifically about packaged accounts and about problems with direct debits and standing orders.
Complaints about packaged bank accounts rose over the year by over 100%, reaching a total of 44,244, although a large number were not upheld. Packaged bank accounts offer customers various extra perks from insurance to cash back in return for monthly fees.
Concern has been growing about packaged bank accounts, with several claims management companies now turning their attention towards them and away from PPI.
All in all, the number of new complaints received by the ombudsman over the year was 340,899, up around 3.5% from the year before.
Caroline Wayman, chief ombudsman, said: "It's been another year of big numbers and big changes for everyone. But we mustn't lose sight of the lives and livelihoods behind every complaint we resolve.
"That's why preventing mistakes of the past from happening again will help restore trust and fairness in financial services."