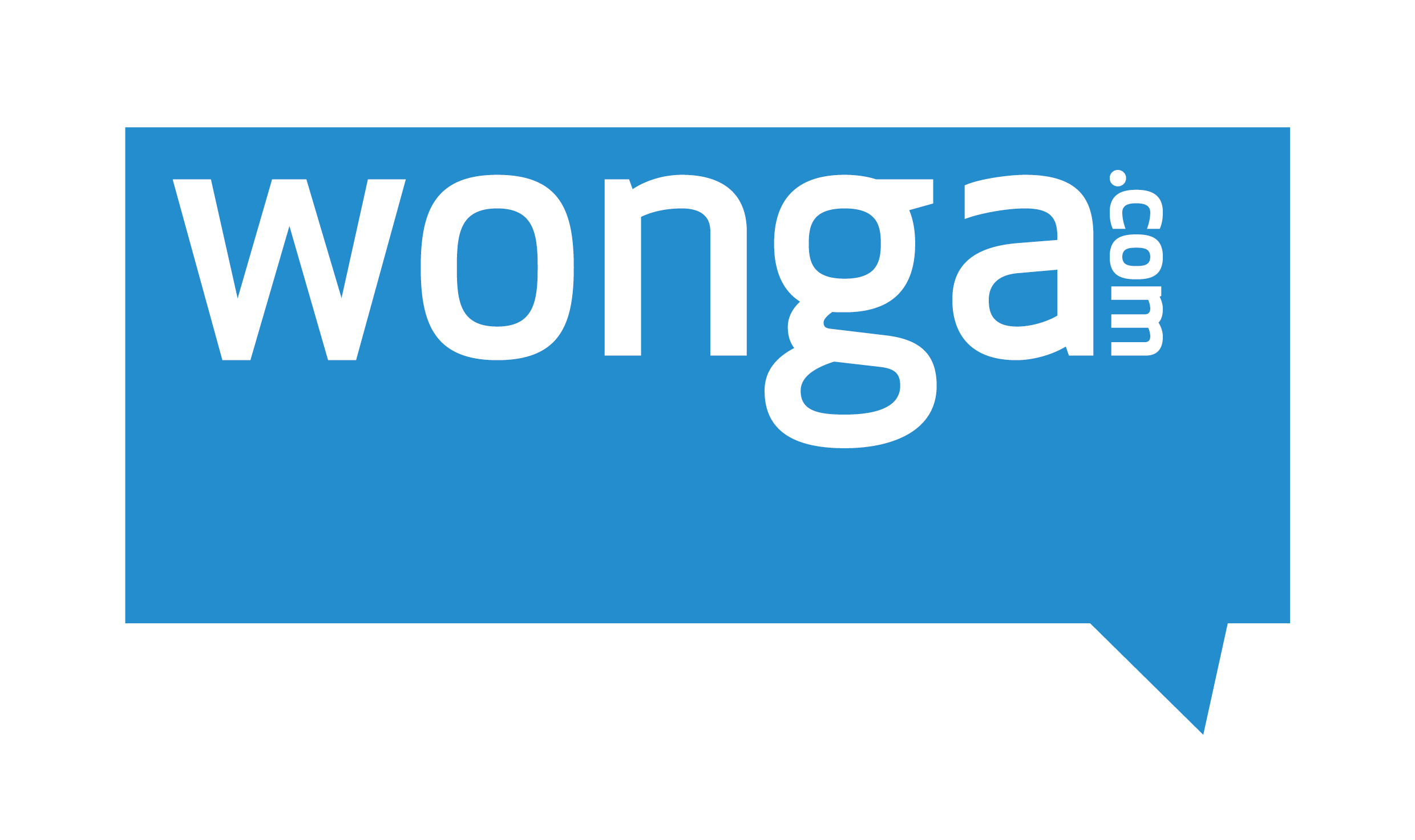 Church of England Confirms it Will Meet to Discuss Taking Over Wonga
Leaders from the Church of England will meet to discuss a potential buyout of Wonga, the payday loan company that went bust at the end of August. 
Some MPs have voiced concerns that a buyout by a less charitable, and high profile, organisation, such as another loan company, could lead to Wonga's borrowers being faced with even greater charges and interest rates.
Wonga's loan book is valued at around £400 million, and contains about 200,000 borrowers.  The consulting/accountancy firm Grant Thornton was appointed to conduct an 'orderly wind down' of Wonga's business after it entered administration at the end of August.
The Church of England controls an investment fund of £8.3 billion, used for both commercial and charitable interests.  Rather than a full takeover by the Church alone, it is likely that it would lead a consortium of similarly-minded parties.  The Church Commissioners for England, the body that controls the investment fund, is expected to meet at Lambeth Palace, the administrative centre for the Church, later this week to discuss takeover options.
Frank Field, the independent MP for Birkenhead, argued that a buyout by another commercial lender could lead to "exploitation of the poor" in an open letter to the Church.  In reply, a Church spokesman said: "We are reflecting on the letter from Frank Field to help determine what may or may not be possible in the months ahead regarding the repercussions following Wonga's collapse."
The Archbishop of Canterbury, Justin Welby, has recently become embroiled in a row over the correct usage of the Church's investment fund, after it was revealed by the Daily Mail that the Church owns a £10 million stake in Amazon. The news came out just days after Welby accused the company of 'leeching' off taxpayers in an impassioned speech to the Trade Unions Congress (TUC).  The Archbishop said: "When vast companies like amazon, and other online traders, the new industries, can get away with paying almost nothing tax, there is something wrong with the tax system."
Taking over Wonga's outstanding loans would go some way to assuaging criticism of the Church's investment fund – although it won't divest its Amazon shares, and the American firm is among their top 20 most valuable equity holdings.  The Church has argued that it has more leverage with firms that it has holdings in, and that it can bring about a change in policy from the inside.  A statement from the Church said: "We consider aggressive tax avoidance or abusive tax arrangements to be both a business risk and an ethical issue.  As with other issues, we take the view that it is most effective to be in the room with these companies seeking change as a shareholder.  We continue to work with other shareholders to tackle this issue via engagement with companies and their managers."
The Church has also been involved in Wonga itself, with an estimated £75,000 investment sold off in 2014, although it was claimed that the investment was only indirect and unknown by the Church hierarchy.