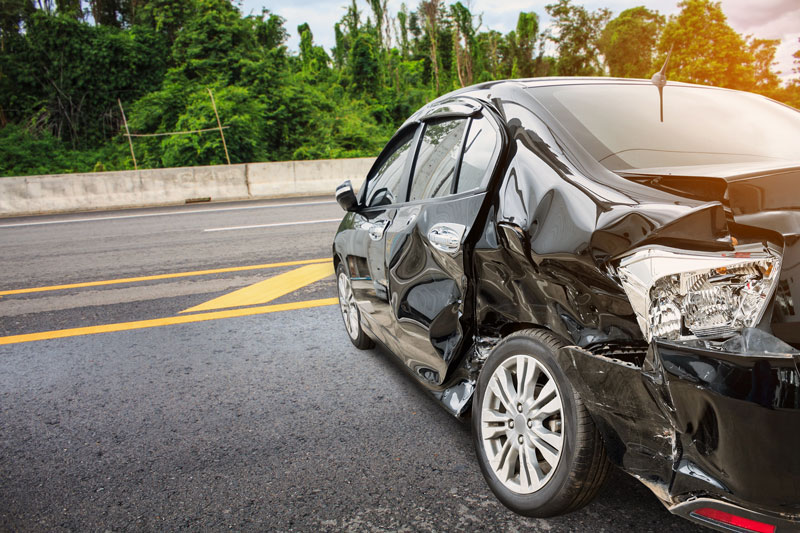 Car Insurance Premiums to Rise, After Change in Injury Payouts
The cost of car insurance is set to climb, as the government tweaks rules on how much insurers must pay the victims of serious crashes.
The Ministry of Justice has announced that the Ogden rate or personal injury discount rate will rise from 5 August, rise from -0.75% to -0.25%. That will cut the amount insurers have to pay in compensation, but not as much as they anticipated it would. Insurers are therefore likely to hike policyholders' premiums.
The average annual premium is expected to rise by between £15 and £25, but young motorists could face cost increases of between £50 and £75 a year.
The Ogden rate is used to calculate lump sum compensation payments for people seriously injured in road accidents, industrial accidents, and botched operations. These payments are one-off but are expected to be invested and to grow, to meet future care costs and offset loss of earnings. The Ogden rate adjusts the original payout amount to reflect this anticipated investment.
The Ogden rate was set at 2.5% from its introduction in 1996 until 2017. That meant a claimant that was awarded £10,000 over their lifetime would have 2.5% of it, or £250, deducted, to reflect future investment, and receive £9,750.
However, in February 2017 the rate was slashed to -0.75%, meaning insurers had to pay more upfront, to ensure inflation and poor investment returns didn't erode the compensation. Under these rules, a claimant entitled to £10,000 would receive £10,075.
The move was controversial in the industry, and in September 2017 the government launched a review of the Ogden rate, hinting it would raise it, reducing the amount insurers pay. In anticipation of those savings, insurers had been underpricing car insurance policies, analysts say. But the rate adjustment announced Monday was less favourable to them than they hoped.
The Ministry of Justice says the new rate, of -0.25%, means insurers won't be overcompensating claimants but that claimants won't have their compensation washed away by taxation, inflation, and poor investment returns. They won't be forced to make risky investments to get the money they're due.
The rate was set after a lengthy consultation, with input from personal injury layers, insurers, investment experts and public bodies.
Lord Chancellor and Justice Secretary David Gauke said: "It is vital victims of life-changing injuries receive the correct compensation—I am certain this is the most balanced and fair approach following an extensive consultation.
However, insurers are widely expected to hike prices in response to this news. Insurance premiums had recently fallen after reforms to whiplash compensation began thwarting fraudulent claims.
Mohammad Khan, general insurance leader at accountancy firm PricewaterhouseCoopers, said: "The announcement today means that motor insurance premiums—which have been broadly stable this year and slightly lower than last year—will probably increase."
Huw Evans, from the industry body The Association of British Insurers (ABI), said: "This is a bad outcome for insurance customers and taxpayers that will add costs rather than save customers money."
But the Association of Personal Injury Lawyers welcomed the move. "The government has faced sustained pressure from the insurance industry to set a rate which would not be appropriate for injured people, who should not be forced to take any risk with their investments," president Gordon Dalyell said.
In the future the Ogden rate will be adjusted every five years, with reviews advised by an expert panel.
"It is … right that the rate is informed by experts and reviewed on a regular basis to make sure this important calculation is accurate every time," the Lord Chancellor said.