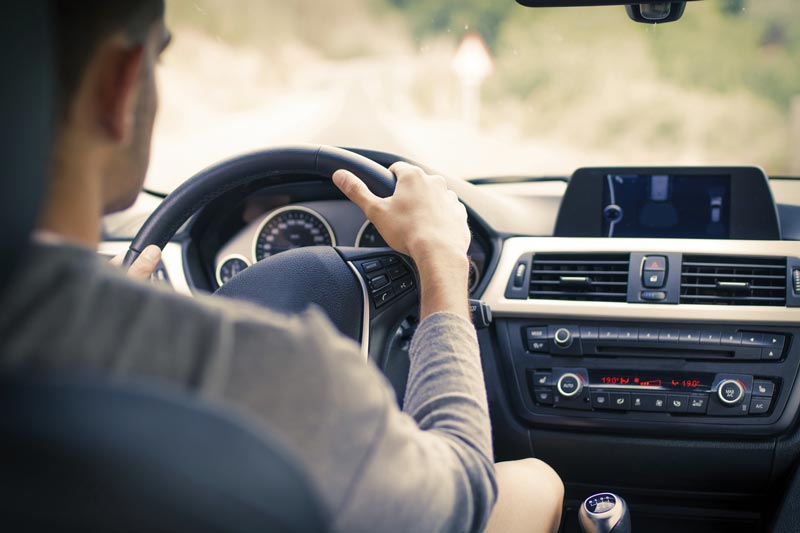 Budget 2018: Insurance Tax Frozen, but Gov Urged to Exempt Black Box Policies Altogether
The UK insurance industry has rejoiced at the news that Insurance Premium Tax rates will not be increased as in previous years. However, insurance companies have pleaded for the government to remove IPT from 'black box' motor insurance policies altogether.
Over the last few years, the standard rate of IPT has doubled from 6% in 2015 to the current rate of 12%. However, in his Autumn Budget announcement on Monday, the Chancellor failed to mention IPT, pleasing members of the insurance industry who had feared further rises.
A freeze or reduction in the tax rates had been campaigned for by the Association of British Insurers, and the trade association was happy with the outcome of the latest Budget.
"We are pleased that the Chancellor has done the right thing by not increasing Insurance Premium Tax," said Huw Evans, director general of ABI.
"IPT already brings in more than £6 billion a year for Government and it would have sent out completely the wrong message to increase costs any further for people who do the right thing by buying cover to protect themselves, their properties and their families."
Leading insurance companies have also expressed their pleasure at the IPT freeze. The director of SME and corporate partnerships at Allianz, David Martin said: "This is a pleasing decision and let's hope it was recognised that customers should not be penalised for doing the right thing, and the industry's lobbying of the government played a part in it. However, there is a sense that at some point the rate will rise again and the industry should continue to do all it can to protect our customers for as long as possible."
Some industry members have called for Hammond to go further though, and to reduce IPT on black box insurance policies, or even to exempt them from the tax altogether.
Black box, or telematics, insurance works by fitting your car with a small device that monitors the driver's habits such as speed, distance travelled, time of day the car is on the road, as well as braking, accelerating, and cornering habits. This data is shared with the insurance company who can change the premium price depending on the driver's style.
Edmund King, president of major insurers AA said: "IPT affects young drivers most and it is a pity that the Chancellor did not take the opportunity to cut this insidious tax for young new drivers who choose to insure their first car with telematics or 'black box' cover."
According to the Social Market Foundation, IPT now generates more money for the government than alcohol duties, and has been increasing faster than tobacco duties. It is estimated that IPT from domestic vehicles in the UK creates around £1bn in revenue.
Removing IPT from 'black box' insurance policies could save drivers £180 per year on average. This rises to as much as £470 per year for young drivers, who already have to pay the highest insurance premiums, equivalent to up to 40% of the total cost of cover.