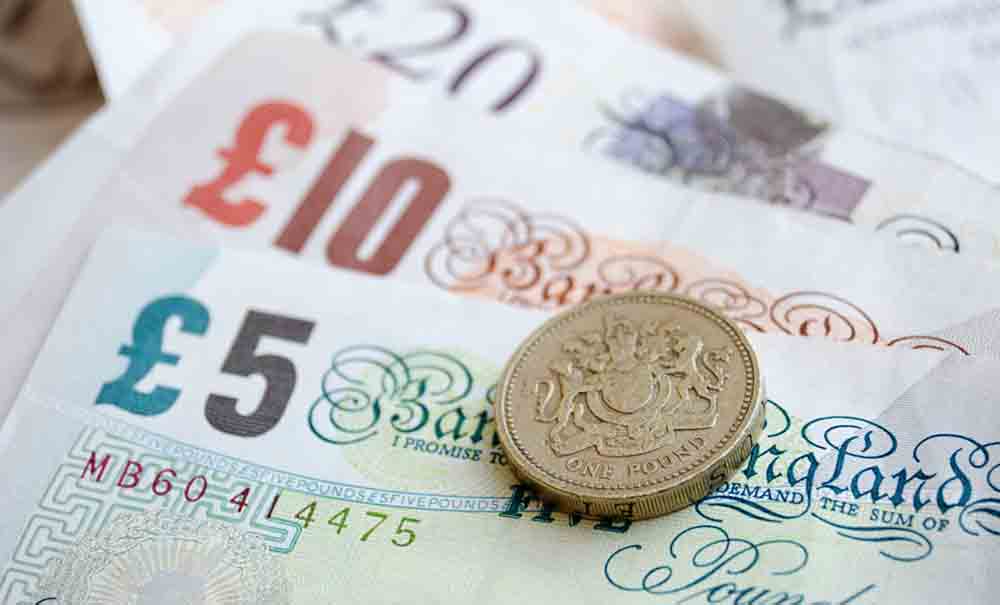 Budget 2016: Money Advice Service Scrapped
George Osborne announced in his Budget that the Money Advice Service, introduced in 2010 with the aim of providing free advice on debt and finances has now been abolished.
The abolition of the Money Advice Service comes after two independent studies found it to be ultimately ineffective, with one finding that a large number of people weren't even aware of its existence.
Poor Value for Money
The National Audit Office conducted a study two years ago that concluded that the MAS did not provide good value for money, a feeling that was shared by many of those in the industry that had to foot its bill.
The Money Advice Service was paid for by levies placed on various financial services firms with the total cost sitting just shy of £400 million. Almost 10% of this total came from firms with advice permissions.
Martin Bamford, director of financial advice firm Informed Choice said: "this has been a long time coming and if you waste other people's money for so many years, you get shut down. This is a great day for justice."
The problem is, in part, the unrealistic expectations many have (or rather had) regarding the purpose of the MAS. The advisory body stopped short of recommending particular transactions or courses of actions to people, instead focusing on more passive forms of financial education.
Duplicating Functions
In this sense, the MAS was seen as more or less redundant in the face of other existing services like the Citizens Advice Bureau and more specifically targeted services like The Pension Advisory Service and Pension Wise.
As Chris Hannant, director of Apfa, said: "[I have] never seen the need for MAS and TPAS and Pension Wise to be doing the same thing in the same area.
"What we need in this area is simplification and clarification. We have always said we don't want to see MAS duplicating what is already available elsewhere, and to that extent, this seems like a logical step towards that."
Last March, a Treasury commissioned study concluded that, at the very least, the MAS had to "embark on a programme of transformation". Recommendations included a reduction in the number of permanent staff members from 150 to between 50 and 70, and restricting the advisory body's budget to £25-25 million.
The MAS had agreed to cut its budget in its plan for this coming year prior to the announcement of its abolition. They had agreed to reduce their budget from £34.1 million to £30.1 million. Most of the reductions were to come from a shrinking of their marketing budget from £9 million to £4 million, while the monies allocated to debt advice were to stay the same.
The Money Advice Service itself is to be replaced with a smaller, more focused body, while the Pension Advisory Service and Pension Wise are also to be restructured, so that the three become two.
The new bodies will, according to the government, "offer support on the greatest areas of consumer need".
An MAS spokesperson said: "we will work with the government to fully consider the implications of this announcement. In the meantime we will continue to fulfil out statutory role to help people make the most of their money."
In the interim, before the full restructuring is complete, and indeed into the future, more weight is to be given to independent financial bodies and companies in terms of the financial advice they offer to consumers.
Robo-Advice
Recently, the FCA completed a study that found that professional financial advice is too often the reserve of the rich, and that many are left woefully uninformed when it comes to making important financial decisions, particularly with regard to pensions.
The FCA proposed an increase in the amount of digital "robo-advice" freely available online, and urged banks and other financial institutions to improve their efforts in informing their customers.
MP Mark Garnier said: "as we move into an increasingly digital age, it is inevitable that the traditional financial adviser will be available in robotic form. This is not a bad thing as it will make standardised advice available to everyone cheaply".
This move echoes a decision made recently by the Competition and Markets Authority to give more power to third party intermediaries and price comparison websites when it comes to informing customers about choices available to them regarding their energy supply.