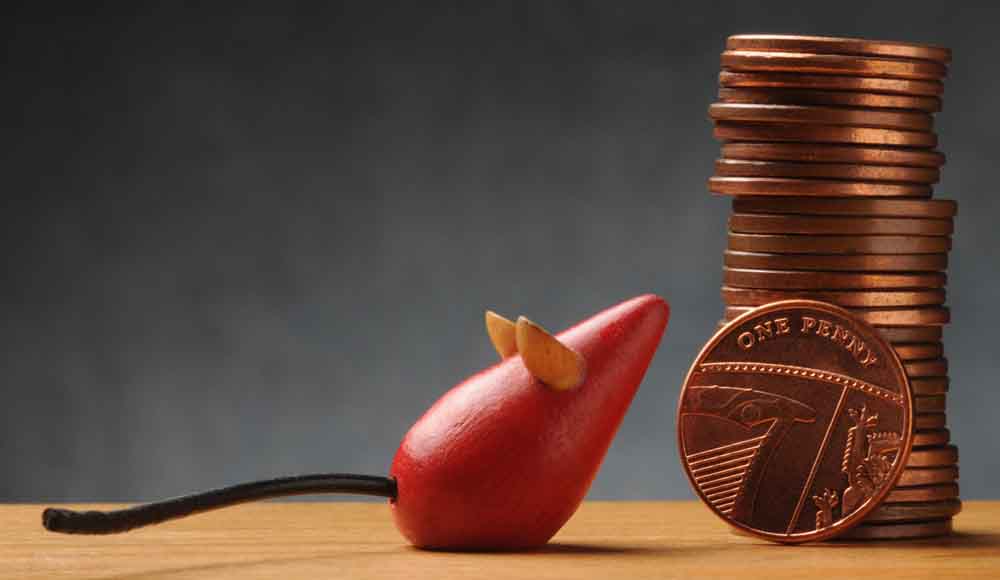 9 out of 10 Current Accounts Charge Fees
The latest research from financial service and comparison website Moneyfacts.co.uk shows that 92% of all active current accounts in the UK come with some kind of charges.
Fee charging current accounts, also known as premium or packaged accounts, generally offer a variety of perks and extras in exchange for some form of regular payment.
These extras range from free mobile phone or car insurance to cashback earned either from opening the account or from continual use of the funds stored in it.
However, as Moneyfacts report, "not all fee-charging accounts continue to reward their customers in this way."
Typically, customers with fee-charging current accounts will pay an average of around £130 a year, though this can go up depending on the extras offered. However, only a fifth of these accounts actually pay interest on the balance.
Of these fee-charging accounts, a whole 76% charge holders for authorised overdraft facilities, with an average charge of £126 per year. Unauthorised overdraft fees are naturally much higher, reaching an average of £873. 75% of accounts with fees charge their holders for unauthorised overdraft usage.
Fee-free accounts don't fare much better here though. While fewer (64%) charge for authorised overdrafts, the fees are higher when they do apply. The average charge for an authorised overdraft on a free current account is £163 per year.
And they are worse when you go overdrawn without prior authorisation. 79% of free current accounts charge their holders for unauthorised overdraft facilities with the average fee going up to £918 a year.
Moneyfacts' financial expert Rachel Springall said: "It's clear that the concept of 'free banking' has become a bit of a myth for the majority of standard current account customers.
"The complex nature of current accounts makes it hard to choose the right option upfront, which means that when someone does borrow through an overdraft, the fees are likely to give them a nasty surprise."
It is worth mentioning that while in the worst cases, charges can be particularly high for overdrafts (particularly when unauthorised), careful souring of the market can prove fruitful as there are many banks offering current accounts that charge little to nothing for authorised overdraft facilities. Student accounts in particular come with free overdraft facilities more often than not.
Further, as Springall herself mentions, many banks charge for overdraft use in the form of interest, rather than as a flat fee. This can be much cheaper (depending on how much you borrow).
She lists "M&S Bank, Metro Bank, Nationwide Building Society, Post Office Money and Tesco Bank" as having "accounts without management or overdraft usage fees. Instead, they charge interest for their overdrafts, which can be much more cost-effective."