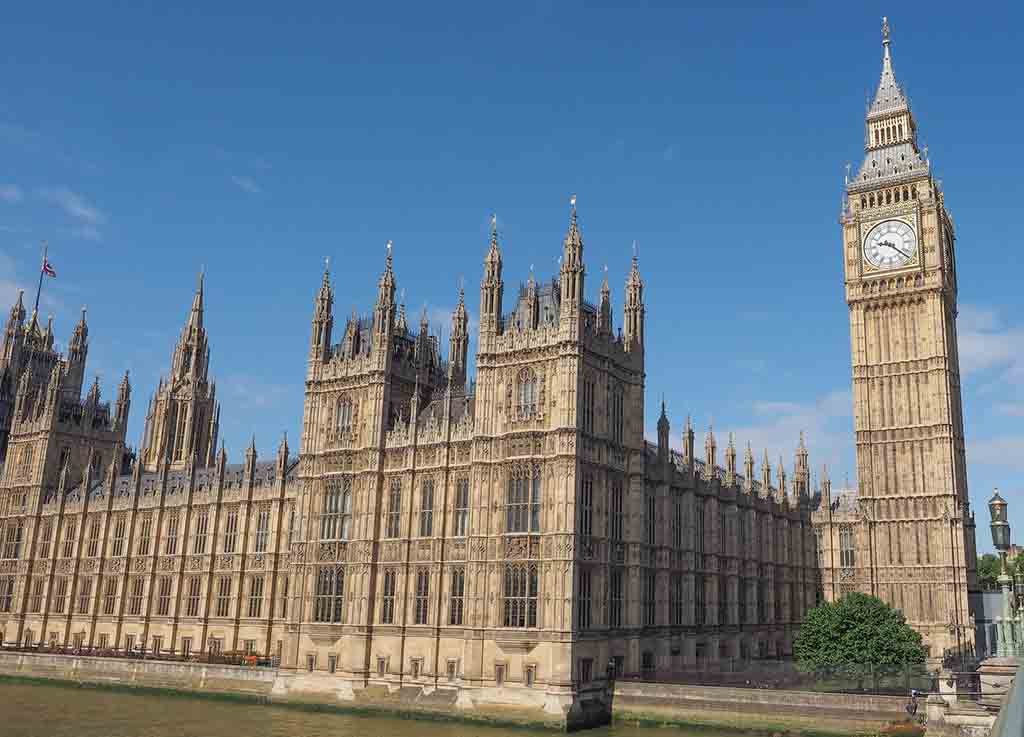 Budget 2016: Government "Help to Save" scheme
The government has revealed plans to implement a new scheme designed to offer low-paid employees a savings bonus that could be worth as much as £1,200 over the course of four years.
The initiative will offer a 50% top-up to the millions of people on in-work benefits, as long as they save £50 per month. The bonus will be given out after two years worth of saving; the maximum sum paid after that amount of time would be £600.
After this point, the account holder can choose to continue saving for a further two years for another bonus worth up to £600.
It is currently estimated that around 3.5 million workers are currently receiving working tax credits or universal credit- all of these people will be eligible for the new bonus.
The government has stated that these savings can be used in whichever way the account holders see fit and that they will be accessible at short notice.
The scheme will be implemented within the next two years, being brought in by April 2018 at latest.
The Prime Minister, David Cameron, announced the scheme:
"I've made it the mission of this government to transform life chances across the country.
"That means giving hard-working people the extra support they need to fulfil their potential.
"And that's what these new measures will achieve - helping someone start a savings fund to get them through difficult times, giving people on low incomes a pay rise and making sure teenagers have the experience and networks to succeed."
UK "needs incentives to save"
According to official reports, almost 50% of adults in the UK have under £500 set aside as savings in case of urgent needs.
However, Labour have argued that this scheme does not go far enough to help those individuals that are most in need. In a statement the party said that the scheme was "like stealing someone's car and offering them a lift to the bus stop".
The shadow work and pensions secretary, Owen Smith, also commented:
"It is right that there should be incentives to save, that's why a Labour government introduced the almost identical 'Saving Gateway' that the Tories scrapped."
The scheme that Smith is referring to, which was dropped by George Osborne, was aimed at helping as many as eight million people; the conservatives said in 2010 that the plans were "not affordable".
Smith continued that the cuts to benefits, set to be announced, would mean that "families are going to struggle to have enough money to make it to the end of the week, let alone save for the future".
The scheme, which has been named "Help to Save", is expected to be outlined in the Budget later this week. George Osborne has also heavily hinted that there will be an increase in spending cuts as he presses on with his aim to run a surplus by 2020.
The chancellor has repeatedly said that the country must "act now rather than pay later" and that he plans to introduce spending cuts "equivalent to 50p in every £100" of government spending by the end of the parliament. Osborne has stated that this does not equate to "a huge amount in the scheme of things".
John McDonnell, the Labour shadow chancellor, has continued his calls for an increase in long-term investment in areas such as infrastructure and technology, so that the country's economy could "withstand the global headwinds".
Economic analysts at the EY Item Club have warned that the chancellor needs to "hold fire" and reign in his temptation to make further spending cuts. They believe that a failure to do this would result in worsening an already evident downturn in the British economy.
A senior analyst at the Resolution Foundation, David Finch, said that encouraging low-earners to save is an important step:
"It's vital that families have savings to fall back on to cope with financial shocks, but far too many low earners are unable to save at all. The new Help to Save scheme will provide a good incentive to start."
The BBC's political correspondent, Chris Mason, has said that question marks should be raised about how many of the 3.5 million people eligible will actually take part in the scheme:
"With Westminster gripped by EU referendum fervour, David Cameron's focus today is a reminder of what he'd like his final years as prime minister to be remembered for: what he called "an all-out assault on poverty" in his party conference speech last autumn.
"But how do you encourage people without much money to save money? How many of the 3.5 million people eligible to take part in the scheme actually will?
"I asked the government for their prediction - and they wouldn't tell me. But it did say it would cost an estimated £70m to the taxpayer over the first two years.
"So let's, very roughly, play with that figure.
"Let's imagine the average participant can afford to put aside £10 per month. That would entitle them to £120 from the government after two years.
"£70m pounds would allow ministers to give just under 600,000 people £120 - or one in six of those entitled to join the scheme."
Minimum Wage Increases
Alongside the announcement of the Help to Save scheme, it was also revealed that the national minimum wage would also be lifted in October of this year.
It was stated that the minimum wage for individuals between the ages of 18 to 20 years old will be raised from £5.50 to £5.55 per hour. The minimum rate of pay for those between the ages of 21 to 24 years old will be raised from £6.70 to £6.95.
People aged between 16 and 17 will see their minimum rate of pay increase to £4 per hour from £3.87, and apprentices will see their minimum pay increase by 10p to £3.40 per hour.
Last year saw the announcement of the National Living Wage. Under this legislation people over the age of 25 will see a new minimum pay rate of £7.20 per hour.