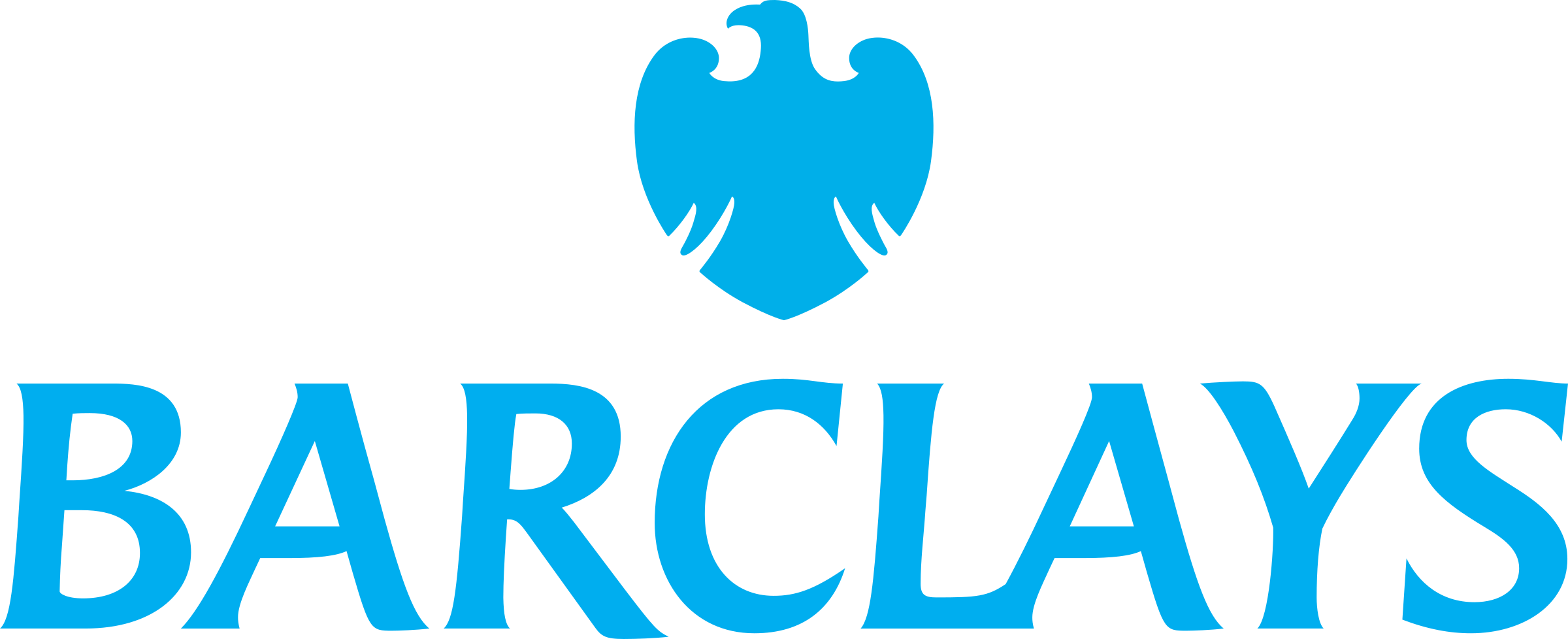 Barclays Offers New Debit Card Spend Blocking Service
Barclays has become the first high street bank to let their customers block certain types of transactions on their accounts.
Customers can now block up to five different categories of spending on their debit cards. These include spending in groceries and supermarkets, and restaurants, takeaways, pubs and bars. The other categories are premium rate websites and phone lines, petrol stations, and gambling payments, including betting shops, gambling websites and lottery tickets.
The introduction of these new controls are designed to help vulnerable customers, such as those with gambling or drinking addictions, or people in high levels of debt. It has been introduced after pressure from charities, such as the Money and Mental Health Policy Institute.
"Mental health and debt is a marriage made in hell," said Martin Lewis, founder of the charity. "Many with mental health issues struggle to control their spending - whether through gambling, shopping or premium phone lines - and I commonly hear from people with thousands of pounds of debt as a result. This is one reason why I set up the Money and Mental Health Policy Institute charity - and its detailed research shows the power of giving people more options for control tools that can add friction to this type of spending."
The new feature will be available for all Barclays customers via the latest version of their mobile app. They can also block certain types of payments by phoning the bank or going into their local branch. It only applies for debit cards at the moment, but will also apply for credit cards in the near future.
The introduction of the voluntary payment blocks was also welcomed by other charities dedicated to helping problem gamblers.
"GambleAware welcomes this initiative by Barclays, which we hope will encourage other banks to do the same," said Marc Etches, the charity's chief executive.
"There are 340,000 problem gamblers in Britain and a further 1.7 million at risk, and initiatives like this can play an important role in helping to reduce gambling-related harms."
Barclays is the first high street bank to introduce such a service to their customers, however other smaller banks already have similar tools. Mobile-only bank Monzo introduced a similar initiative in June, and they have reported a 70% reduction in gambling payments as a result of the service. Starling, another mobile-only bank, also allows customers to block spending on gambling websites and also on specific retailers, a service which Barclays does not yet provide.