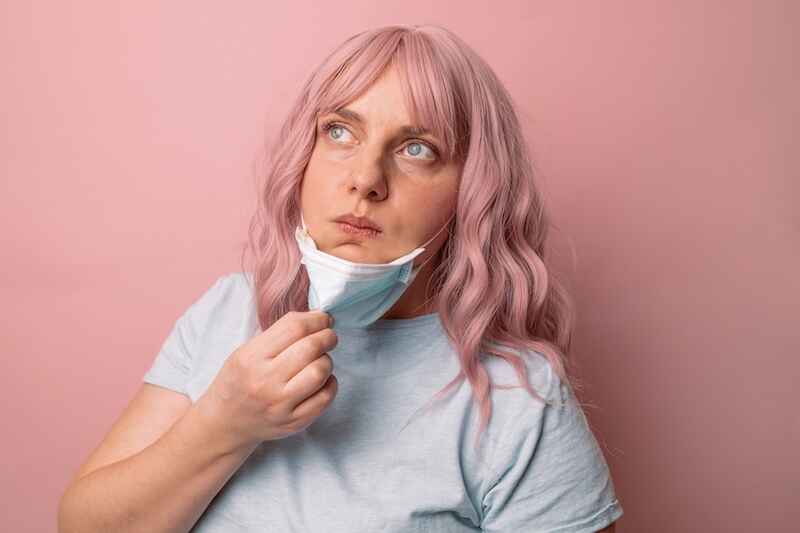 Brits Now More Worried about Their Finances than Covid
With inflation at a 30-year high and energy bills soaring, Brits are now more worried about their finances than catching COVID-19 for the first time during the pandemic, the latest edition of University College London's COVID-19 Social Study revealed.
The survey, of 28,000 people conducted in late March, found that nearly four in 10 (38%) are concerned about their finances, up from 32% in January.
However, the percentage worried about contracting the novel coronavirus fell from 40% to 33% across the same period.
Researchers at UCL's Institute of Epidemiology and Health Care said the shift reflects the mounting cost of living crisis.
Stratospheric natural gas prices and high inflation has put household finances under the most strain in decades. Much of the squeeze comes from sky-high energy bills: the cap setting the prices for 22 million households rose by 54% on 1 April and is forecast to climb sharply again in October.
High gas and oil prices are also fuelling inflation, which climbed to 7% in March and is pushing up prices across the economy, with consumers feeling particular stress over the cost of food and broadband.
Against that backdrop, fewer people felt in control of their finances in March (56%) than in October of last year (63%).
Budget stress is also impacting mental health: just 49% of respondents said they feel in control of their mental health, compared to 54% six months ago. Additionally, the proportion of people reporting symptoms of anxiety and depression climbed to its highest level in 11 months.
Depression and anxiety rose during the pandemic, as people worried about the safety of loved ones, saw their jobs under threat, and were isolated from support systems by lockdown restrictions. But UCL's recent findings suggest that the mental health impact of the pandemic may last long after restrictions are eased.
"These findings could suggest that our return to more 'normal' living has not had all the mental health benefits that people necessarily expected," the study's lead author Dr Daisy Fancourt said.
"But it is also notable that the last few months have seen a cost of living crisis emerge. Concerns about money have been increasing, with people now more concerned about finances than about Covid-19," she added.
"This suggests that new psychological stressors are becoming dominant for individuals."
The sharp drop in people concerned about the virus has coincided with a similar reduction in people following advice to wear face coverings, socially distance, and take tests. But Dr Fancourt noted that the Covid situation "remains unchanged despite [this] shift in attitude."
"Hospitalisations and deaths remains equivalent or higher than in January 2022," she said.
Sources