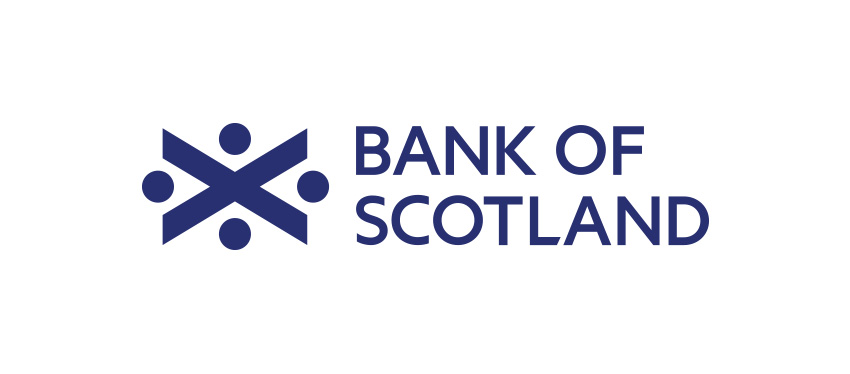 Bank of Scotland fined £45.5m
The Financial Conduct Authority (FCA) has fined the Bank of Scotland £45.5m for failure to disclose information about fraudulent activity at its Reading branch worth nearly a quarter of a billion pounds, which ended in six people going to jail.
The FCA imposed the hefty fine after concluding that once the details of the fraudulent activity began to surface back in 2007 there had been "insufficient challenge, scrutiny or inquiry across the organisation". The fraudulent activity involved a rogue set of employees of the bank as well as consultants who scammed small businesses by referring customers to so called turnaround consultancies who then billed them for huge fees. The scheme caused many businesses to go under and left customers facing crippling financial problems.
The Bank of Scotland first identified irregularities back in 2007 but neglected to relay the information to regulators until 2009, according to an FCA report. The Bank also held back from informing any law enforcement regarding the suspicious activity.
Lloyds denies any wilful obstruction and claims that it has complied fully with the investigation carried out by the FCA.
Lloyds CEO Antonio Horta-Osorio said: "I want to apologise once again for the very deep distress caused to the customers affected by the HBOS Reading fraud. The perpetrators of the fraud rightly went to jail for the crimes they committed. The Group's management team has been committed to putting things right."
Many victims of the scheme have been very unhappy with the bank's handling of the situation with many claiming both a cover up as well as the menial compensation paid back to victims. Compensations packages for those affected have been ranging from between £100,000 to £5m and 98% of those who have been extended offers have now accepted them. The investigations from the fraud has been going on for the past ten years, with the FCA recently banning four of the 6 incarcerated perpetrators from working in financial institutions.