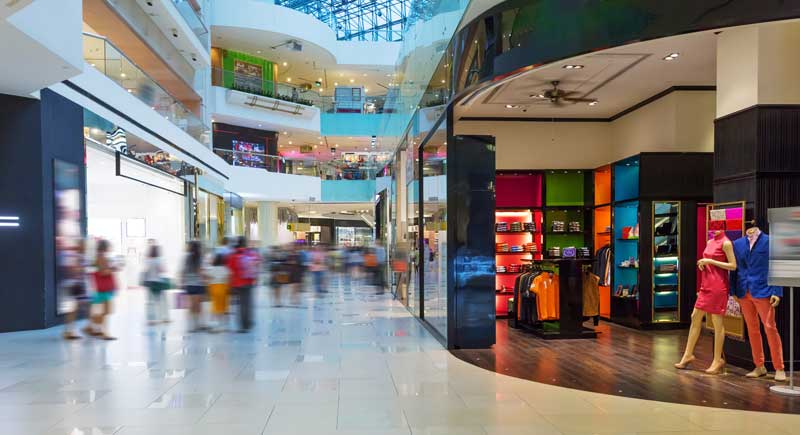 Asda Income Tracker Shows Disposable Income at 8 Year High
Retailer Asda's income tracker data was released for May, showing that UK households currently have an average of £201 in discretionary income available each month.
This follows a 7.2% year on year increase compare to last year's figure for May of £288, and is the highest the figure has been since Asda's records began back in 2008.
The increase in spending power was driven largely by falling costs for basic items like clothing, food and drink, which served to keep inflation measured by the Consumer Price Index flat at 0.3% in May, according to the ONS.
Food and drink prices fell by 0.4% in May, making the annual change at around -2.8%. This was partly down to on-going price wars between supermarkets competing for business.
Costs of clothing and shoes fell by 0.2% in the month, with an annual price decrease of 2% driven largely by a sharp drop in May last year. Clothing sales took a dip in May as unseasonably cold weather appeared to deter shoppers from buying as many summer clothes as they were expected to.
CPI Inflation has been at 0.3% for all but one month this year, and has been hovering close to the zero mark for around a year and a half, having dropped below zero twice last year. This, coupled with modest but steady wage growth and decreasing unemployment figures, has served to keep average household spending power growing for the last 18 months.
Wage growth was at 2% for April, the most recent statistics provided by the ONS, or at 2.3% including bonuses. Part of this was driven by the introduction of the National Living Wage, which increased the minimum wage for over 25s to £7.20 per hour, improving earnings for around 1.8 million workers.
And unemployment dropped to a fresh, 11 year low of 5% after having hovered at 5.1% for a few months.
A spokesperson for Asda said: "A rise in wages, coupled with the falling cost of essential items, ensured that families across the UK continued to enjoy a boost to bank balances last month.
"The amount of discretionary income recorded by Asda's Income Tracker reached an all-time high, which is very encouraging and demonstrates continued consumer confidence.
"While costs continue to fall for UK households and spending power growth begins to accelerate once more, the long term picture is more difficult to predict as we wait to see the impact of the EU Referendum's decision on the nation's pockets."
Sam Alderson at the Centre for Economics and Business Research, who compiled the data for Asda, commented on the figures.
He said: "The introduction of the National Living Wage and the continuation of low levels of inflation have provided households with yet another welcome boost to spending power.
"May marks the fastest annual growth in 2016 and will likely provide some much needed security to households facing the uncertain outcome to the UK's referendum on membership of the European Union."
The effect of the referendum has been felt in areas of commercial investment, but recent statistics have shown that on the consumer end, worries about the outcome are dampening spending less than some might have anticipated.
Retail figures for May showed sales up by 0.9% compared to the previous month, far above the expected 0.2% growth. This amounted to an annual increase in volume of sales of 9%, again far exceeding the expected 3.9% jump.
Pantheon Macroeconomics' Samuel Tombs said: "Surging retail sales show that consumers aren't paying much heed to warnings that the economy could nosedive if the UK opted for Brexit next week."