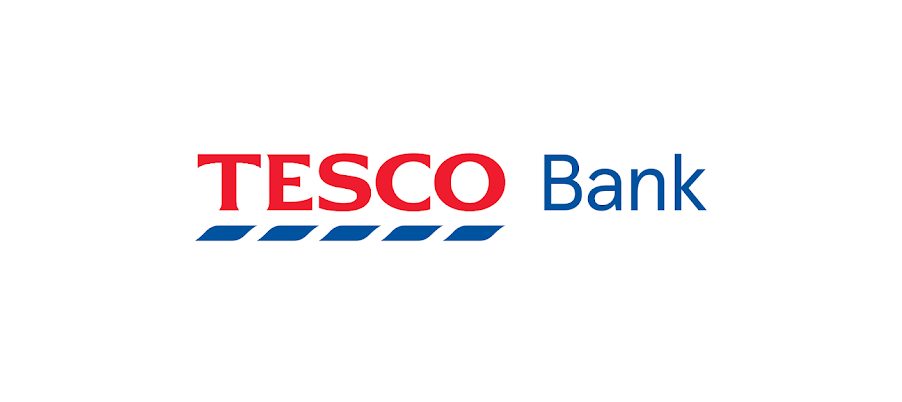 23,000 Tesco Bank Mortgage Accounts to be Sold to Halifax
The UK's largest supermarket is exiting the mortgage market, selling its entire mortgage portfolio to Lloyds Bank in a £3.8 billion deal.
The accounts of 23,000 homeowners will be transferred to Halifax, which is owned by Lloyds Banking Group.
The transfers are expected to be completed by 30 September, with customers to receive new documents from Halifax by March 2020.
The terms and conditions of these customers' loans, including their interest rate and repayment periods, are protected by law and won't be changed during their current terms. When their fixed-rate deals expire, they will be able to move onto Halifax terms, if they choose.
Tesco Bank will continue to provide full service to the loans until 27 September. Customers will be able to request changes, term amendments, product transfers, porting, additional borrowing, and payment holidays up until that date.
Mortgage applications submitted before Tesco announced they were exiting the mortgage market on 24 May will still be processed but sales must be completed by 14 December.
Tesco first started offering mortgages in 2012. But in May the supermarket announced they would be withdrawing from the challenging mortgage market in order to reduce operating costs and invest in its core areas, including making its grocery business sustainable.
Mortgage lenders across the market have seen their profits squeezed by fierce competition and a sluggish housing market.
Tesco Bank chief executive Gerry Mallon said: "In May we announced our decision to stop new mortgage lending while we explored our options to sell the mortgage book."
He said the supermarket had been looking for a buyer for the portfolio who "will continue to serve our customers well."
Lloyds Banking Group, operating under the Halifax brand, fit the bill, he said.
"We are confident that they will continue to provide our customers with an excellent customer experience," he said.
Vim Maru, group director of retail at Lloyds Banking Group, said: "This is a good deal for the group, our shareholders and Tesco's mortgage customers.
"We believe our Halifax brand will make a good home for these customers and we look forward to welcoming them to the group."
Andrew Montlake, director at mortgage broker Coreco, said: "This is good news for borrowers with Tesco who are being moved to a lender with a good track record of looking after their customers.
"Rather than being sold on to an unregulated entity like some others who are now considered mortgage prisoners, these borrowers can now rest easy that there will at least be options available to them at the end of their current mortgage product."