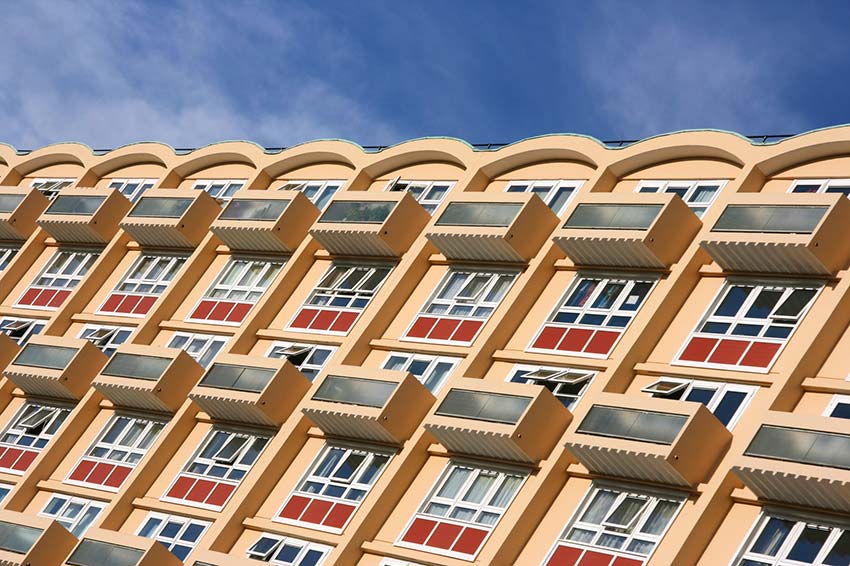 Increase in Number of Landlords Facing Mortgage Arrears
The fourth quarter of 2017 saw 1,200 buy-to-let mortgage holders with arrears of more than 10% - an increase by a fifth compared to the same quarter in 2016.
The number of buy-to-let mortgage holders with arrears of 2.5% increased by 2% to 5,100 from 2016 to 2017. Persistent arrears can lead to repossessions, which were particularly prevalent in London where, during 2017, warrants for mortgage repossessions increased by 9%.
Further Look Into Mortgage Arrears
Many landlords are struggling with mortgage repayments in part due tough government regulation on the private rental sector. They argue that legislation put in place to protect tenants often does so at the landlord's expense. For example, evicting tenants who fail to pay rent can take up to ten months, during which time the landlord has to make mortgage payments without the monthly income from rent.
The revenue shortage puts landlords in a difficult position, often leading to mortgage arrears.
Buy-to-let mortgage are often interest only, meaning that the monthly payments consist just of the interest accrued on the initial mortgage amount, with the amount borrowed becoming due at the end of the mortgage term.
Landlords often take out interest-only loans with plans to pay for the underlying capital by selling the property at the end of the tern. Unfortunately, for some landlords, the value of the property is not enough to pay off the remaining capital. Regulatory changes have presented some challenges for others, who planned to fund the final pay off by putting away money each month. Key changes including reductions in allowable tax deductions make it difficult for landlords to put money aside for monthly payments.
What are the Implications of Mortgage Arrears for Landlords?
Figures from UK Finance showed that over 600 buy-to-let properties were repossessed by banks last year, with forecasts indicating that this number is set to rise.
A tough financial situation will see more landlords leave the rental property market and there is a high chance, according to RICS, that this will lead to an increase in rents, particularly for properties in London. They argue that this makes something of a case for less cost-heavy regulations imposed on landlords.
What is to be done?
The government is taking some action to alleviate the burden placed on landlords. Royal House Courts will be established to deal with tenant-landlord problems. The courts will improve the landlord's chances of evicting tenants who do not pay their rent within a reasonable time frame.
Grass Is Greener On the Other Side
While landlords are facing higher arrears, the situation is more positive for homeowners. The number of homeowners with mortgage arrears of 10% or more was at 24,700 during the fourth quarter of 2017. A one percent decrease compared to the fourth quarter of 2016. While home mortgages with 2.5% arrears were at 82,800, a 7% decrease compared to the same quarter in 2016.