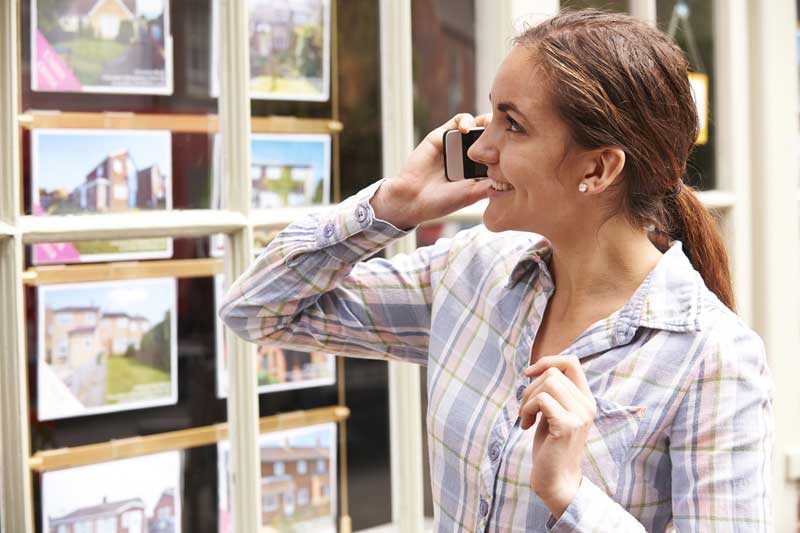 HSBC Offer New Record Low Mortgage Rate
Mortgage lender HSBC has announced that it will be offering a new fixed rate loan with a record low interest rate of 0.99%.
The new mortgage, which has its rate fixed for two years, is the first of its kind to be offered with an interest rate below 1%, highlighting the intensifying competition in the industry. Interest on HSBC's latest offering is far below the next lowest rate on a two year fix of 1.14% offered by Yorkshire Building Society.
In order to qualify for the new mortgage from HSBC, borrowers will have to pay an up front product fee of £1499 and will have to put up a deposit worth 35% of the value of their chosen property. There is also a cap of £500,000 on the amount that can be borrowed. Borrowers will be able to make overpayments on their loan, but only up to 10% each year.
Moneyfacts, who reported that this new product breaks the record for any fixed rate deal they have ever seen, implored any potential borrowers to make sure that they were aware of all of the costs associated with the loan.
One of their experts, Rachel Springall, said: "As with any deal, applicants should always work out the true cost of the mortgage to decide whether it's right for them."
For example, Yorkshire Building Society's 1.14% fixed rate deal comes with a smaller fee of £1,345. It is always worth balancing up front costs with on going costs in order to make sure that any loan is comfortably within the limits of affordability.
Dan Hollingworth, mortgage broker at London & Country, said that the headline rate will certainly serve to draw customers in, and described the up front fee as "big, but not the biggest".
He said: "Anyone that is thinking of locking their rate in will no doubt be attracted to this deal.
"It won't necessarily be the right deal for everyone but this astonishingly low rate sets a new benchmark and serves to underline just how competitive the market is at the moment."
According to Moneyfacts, this new deal sits well below the average rate offered on a two-year fix of 2.58%. This figure itself though is down from 2.81% in 2015.
Mortgage rates have been dropping lately, as costs of lending fall, while the Bank of England base rate still sits at its seven year low of 0.5% with current economic weakness and referendum uncertainty making a rate hike in the immediate term unlikely.
This is not the first time that HSBC have offered a mortgage with an interest rate of 0.99%, but their previous deal, launched in 2014, required a £1,999 up front fee and was only available at an LTV of 60%, and only available through certain brokers.
HSBC recently changed their policy which previously meant that customers could only borrow by contacting the bank directly. They're offers are now also available through five brokers: Countrywide, London & County, Alexander Hall, SPF Private Clients and Springtide Capital.