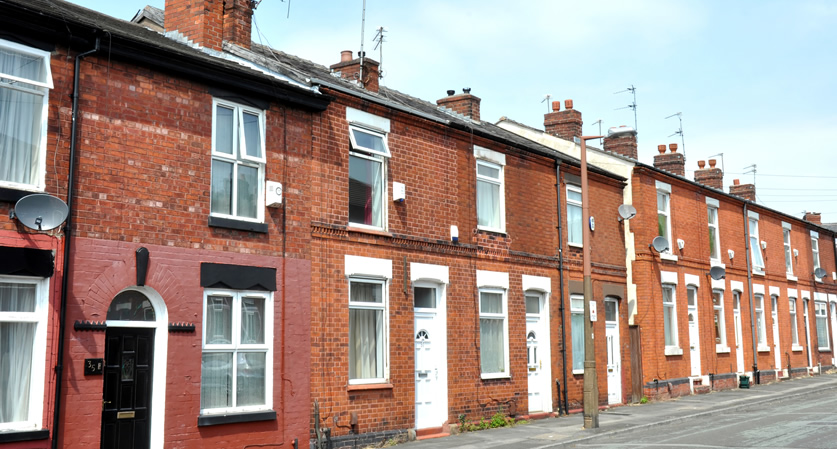 Housing Market Activity Slows But Remortgages Are Up
While the number of mortgages issued has fallen, indicating a slowing housing market, numbers of remortgages are up, as homeowners try to lock in rates amidst economic and political uncertainty.
Remortgages were up 8.3% in June, compared to the previous year, with 16,880 issued, according to data from UK Finance.
Lending was down across nearly all other buyer types, however, with the steepest declines seen in home mover mortgages (down 3.6% year on year) and buy to let mortgages (down 3.6%). Mortgages for first-time buyers were also down 1.5%, with 32,760 completed in June.
Buyers have clearly become reluctant to buy and sell as the Brexit deadline looms. Even flatlined prices can't tempt movers, who are unwilling to take on the additional costs, including stamp duty, estate agent fees, and conveyancing charges. These push the average cost of moving house to £11,000, Daniel Hegarty, chief executive officer of online mortgage broker Habito, noted.
Unwilling to move but still looking for their dream home features or additional space for growing families, many are remortgaging to fund renovations to their existing homes.
"For many people, remortgaging is a way to realise the dream of upsizing for more space either by extending into the loft, building a conservatory or even digging out the basement. Even small improvements such as an update to a kitchen, bathroom or garden can add value to your home and improve a family's quality of life," Hegarty said.
The boom in remortgaging also suggests homeowners are becoming more proactive in seeking new fixed term deals, rather than simply rolling over onto expensive standard variable rates.
Meanwhile buyers, perhaps anticipating years of post-Brexit economic chaos, are eager to lock in interest rates. There's been an increase in buyers signing up for fixed rate mortgages, including those lasting 10 years. Moneyfacts has found competition among providers of 10-year fixed rate deals is the stiffest it's been in a decade, with 157 products on the market, driving down interest rates.
Rates for these long-term products are still higher than those for short-term deals. But many borrowers are choosing to pay a little more in interest in exchange for the security a long fixed rate deal can offer.