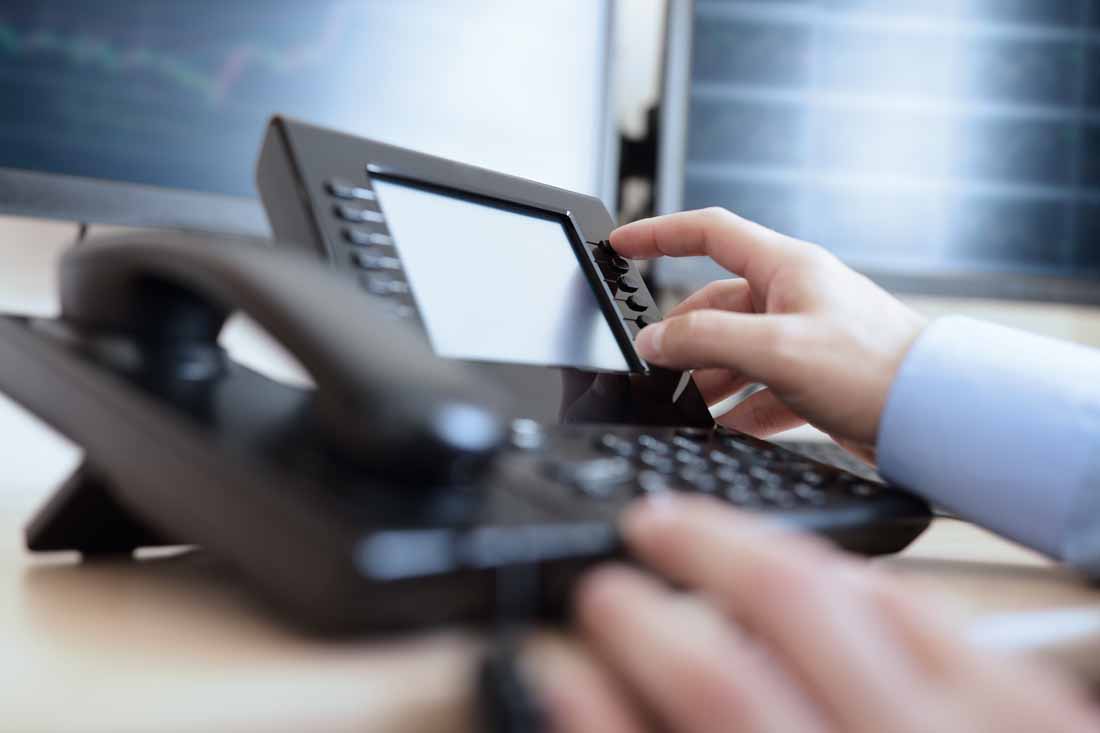 Almost 25% of PPI Pay-outs Went to Claims Management Companies
The National Audit Office has just published a report that shows that between April 2011 and November 2015, claims management firms took almost a quarter of the £22.2 billion that has so far been paid out to those who have been mis-sold payment protection insurance.
The Ministry of Justice recently proposed a cap on the fees payable to claims management firms who independently handle claims on behalf of customers. They propose a limit of 25% of the claims overall value with a cap of £300 for claims worth upwards of £2,000.
Various bodies, including the banks responsible for the mis-selling, have come out in support of the MoJ's proposals, and this latest information from the NAO looks to back it up. The NAO claim that, over the aforementioned four year period, claims management firms have taken between £3.8 billion and £5 billion of the £22.2 billion that has been paid out in total. The argument is that customers are completely within their rights to take their claims directly to the bank or institution who mis-sold them PPI, without having to pay any fees whatsoever for the management of the claim.
However, there is still an argument to be made that banks are not making it easy to reclaim monies owed, drawing out claim procedures and generally doing what they can to put customers off. Lloyds in particular have come under fire for this, and a large number of complaints about the bank were made to the Ombudsman last year, more than any other bank in fact.
The NAO also said that despite the widely publicised crack down on the mis-selling of PPI, the mis-selling of financial products generally is still a huge problem. The head of the organisation, Amyas Morse, said: "The FCA cannot be confident that its actions are reducing the overall level of mis-selling, and it has further to go to show it is achieving value for money."
The Financial Ombudsman Service continues to receive huge numbers of complaints about the mis-selling of financial products, and while the number of complaints about PPI fell by 6% between the first and second half of 2015, they still accounted for 56% of all complaints received. Around 80% of PPI related complaints handled by the Ombudsman were made using claims management firms, according to the NAO.
In response to claims that the FCA has been less than fully effective in cutting down on mis-selling generally, a spokeswoman said:
"it is unlikely that mis-selling could ever be eliminated completely. Our aim is to avoid and minimise it as far as possible, create the right incentives and culture in firms and to ensure appropriate redress for consumers and regulatory penalties for poor conduct are put in place when it occurs."
Currently, fines are implemented, and penalty measures have been put in place by the FCA, but they seem to be ultimately ineffective against what appears to be an ingrained mentality or culture in the banking industry and leads to widespread mis-selling.
The FCA spokeswoman went on: "the report makes clear that the recommendations, which we are accepting, are designed to build on the FCA's current strategy and increase confidence that it is achieving its intended outcomes for consumers. Protecting customers from the effects of mis-selling is essential to what we do."