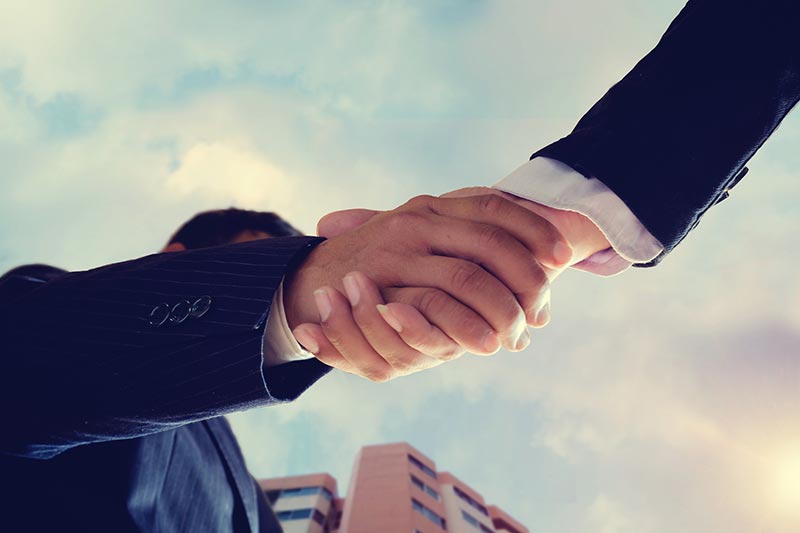 MBNA To be Bought Out by Lloyds
American owned credit card company MBNA is to be bought out by Lloyds Bank for almost £2 billion.
The acquisition of MBNA, which is currently owned by Bank of America, is set to increase Lloyds Banking Group's annual revenue by around £650 million and is expected to be completed by the end of Q2 next year. Lloyds also said that they expect to be able to cut down MBNA's running costs by around 30% (equivalent to £100 million) per year. Lloyds paid £1.9 billion for the firm, which currently holds assets worth around £7 billion in total.
Given the size of MBNA's customer base in the UK, the buyout will mean that Lloyds' share of the credit card market in the country will go up from 15% to more than 25%.
Lloyds will keep MBNA's credit card offerings separate from its own, explaining: "MBNA is a UK credit card business with a high quality customer base founded upon sound underwriting principles and credit management, which aligns well with the Group's strategy to deliver sustainable growth through a multi-brand strategy. The MBNA brand will be maintained as a challenger brand further enhancing our customer offering."
Lloyds chief executive, Antonio Horta-Osorio, said: "The acquisition, funded through strong internal capital generation, increases our participation in the expanding UK credit card market with a multi-brand strategy and advances our strategic aim to deliver sustainable growth as a UK focused retail and commercial bank.
The MBNA brand and portfolio are a good fit with our existing card business and we will focus on providing its customers with excellent service and value. Our low cost to income ratio and proven integration capabilities will deliver significant synergies and value to our shareholders."
Lloyds Banking Group, which is still 7% treasury-owned after a major bailout following the financial crash of 2008, has not made any acquisitions of this kind for more than eight years.
The buyout is a slightly more positive form of expenditure (at least as far as the bank is concerned) compared to the huge amount of money that it has been setting aside to deal with PPI compensation recently. Lloyds has, by a fairly healthy margin, set aside more than any other UK bank in response to the PPI mis-selling crisis. To date (following a further £1 billion in October), Lloyds has set aside a total of £17 billion in response to the PPI scandal.