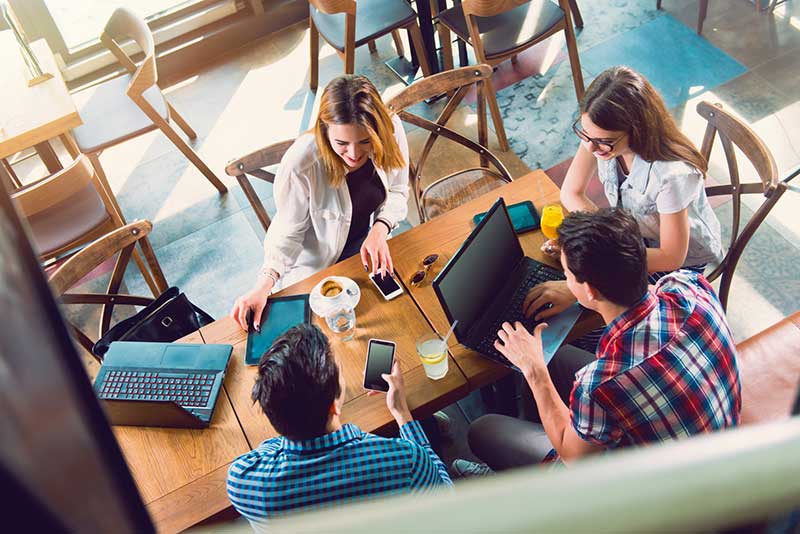 Corbyn Promises to Give Under-25s Free Bus Travel
The Labour Party has announced plans to provide free bus travel for under-25s.
Labour say the policy is expected to cost £1.4bn a year, and would be paid for using a fifth of the income raised through vehicle excise duty – the tax currently used to build new roads.
Based on the current average price of bus tickets in England, Jeremy Corbyn said that these plans would save 13 million under-25s across England up to £1,000 a year. The Conservative Party dismissed the announcement, however, as "another promise from Labour that they have no real ability to deliver".
At the launch of the policy Mr Corbyn said that "Young people deserve a break. Nearly eight years of Tory austerity have hit their incomes, their chance to buy a house and their career opportunities. On average, children, young people and households with children each have less disposable income than working-age households without children. Young people also tend to be in lower paid, more insecure work, and they spend a higher proportion of their income on travel. Giving them free bus travel will make a huge difference to their lives."
The Department for Transport say that for the past five years, bus fares in England have been increasing above the average rate of inflation (2.3%), going up by 2.9% year on year. Over the same period the number of bus journeys fell by 1.5% annually, now dropping to its lowest point for a decade. leaving the ..
In a move designed to increase the public ownership of the transport industry, as desired by Labour, the plans are currently only due to be rolled out across those councils in England which agree to re-nationalise their transport services. This would reverse the actions taken by the Conservative governments of the 1980s which allowed council run bus companies to come into competition with private transport firms.
Andy McDonald, the Shadow Transport Secretary, reiterated Labour's commitment to increasing public ownership of bus companies. He said "buses are vital for easing road congestion and air pollution, but for too long private bus companies have run our services for profit not people."
Mr McDonald went on to promise that if the party wins power "we'll encourage local authorities to take back control of their buses so they can provide a better and more sustainable service to young and old alike, wherever they live".
Conservative transport Minister Nusrat Ghani said: "Last election Labour promised to pay off student debt if elected and then admitted it would actually cost too much to do. Now they're bribing young people again with yet another empty promise."
Currently the policy won't affect Wales or Scotland, as bus policy is a devolved issue and therefore it would be up to the parliaments of the two countries to decide on whether to accept Mr Corbyn's plans.