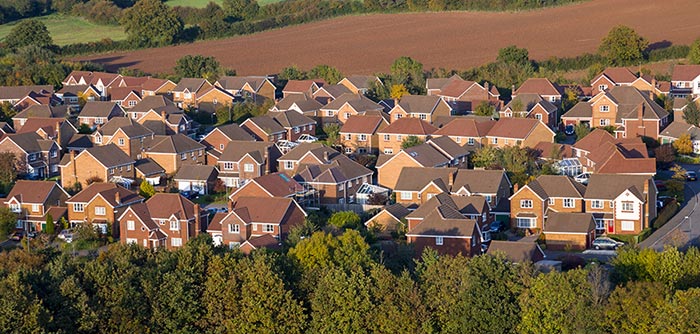 Rics Reports Poor Housing Market Performance
The latest report from the Royal Institute of Chartered Surveyors (Rics) showed the worst assessment of the housing market for five years with low levels of activity from buyers and sellers and stagnant prices.
Rics revealed that demand for purchasing properties had fallen for the 12th month in a row. Rics said that this would decrease the chances for a further interest rate rise amid speculation of a hike from 0.5% to 0.75%. .
Simon Rubinsohn, chief economist at RICS, said that there is little evidence that demand would increase.
"Apart from the implications this has for the market itself, it also has the potential to impact the wider economy, contributing to a softer trend in household spending," he said.
"This could make Bank of England deliberations around a May hike in interest rates, which is pretty much odds-on at the moment, a little more finely balanced than would otherwise be the case."
Rics determines confidence in the market by aggregating surveying firms who are seeing price increases in the market with those are seeing price drops. This latest report from Rics shows the weakest house price growth since 2013, which goes against the findings of a recent Halifax study that indicated a sharp increase in housing prices.
The strongest depreciation in value continued to be in the capital with London remaining the only region where a price drop was predicted for next year. The South East also saw price drops although not quite as much as the capital. These falls in price were countered by price increases in the midlands and north of England. Out of the surveyors who took part in the study, those in the South pointed to a combination of Brexit and Stamp duty as culprits for the falling prices.
The report said: "London exhibits the weakest feedback, with a net balance of -47% of respondents citing further price declines. Respondents in the south-east, East Anglia and north-east, also reported prices to be falling but to a lesser extent than in the capital. Meanwhile, prices continue to drift higher across all other parts of the UK, with Northern Ireland, Wales and the East Midlands seeing the strongest readings."
Despite this, 17% of surveyors believe that the the level of sales will increase across the board over the next year.